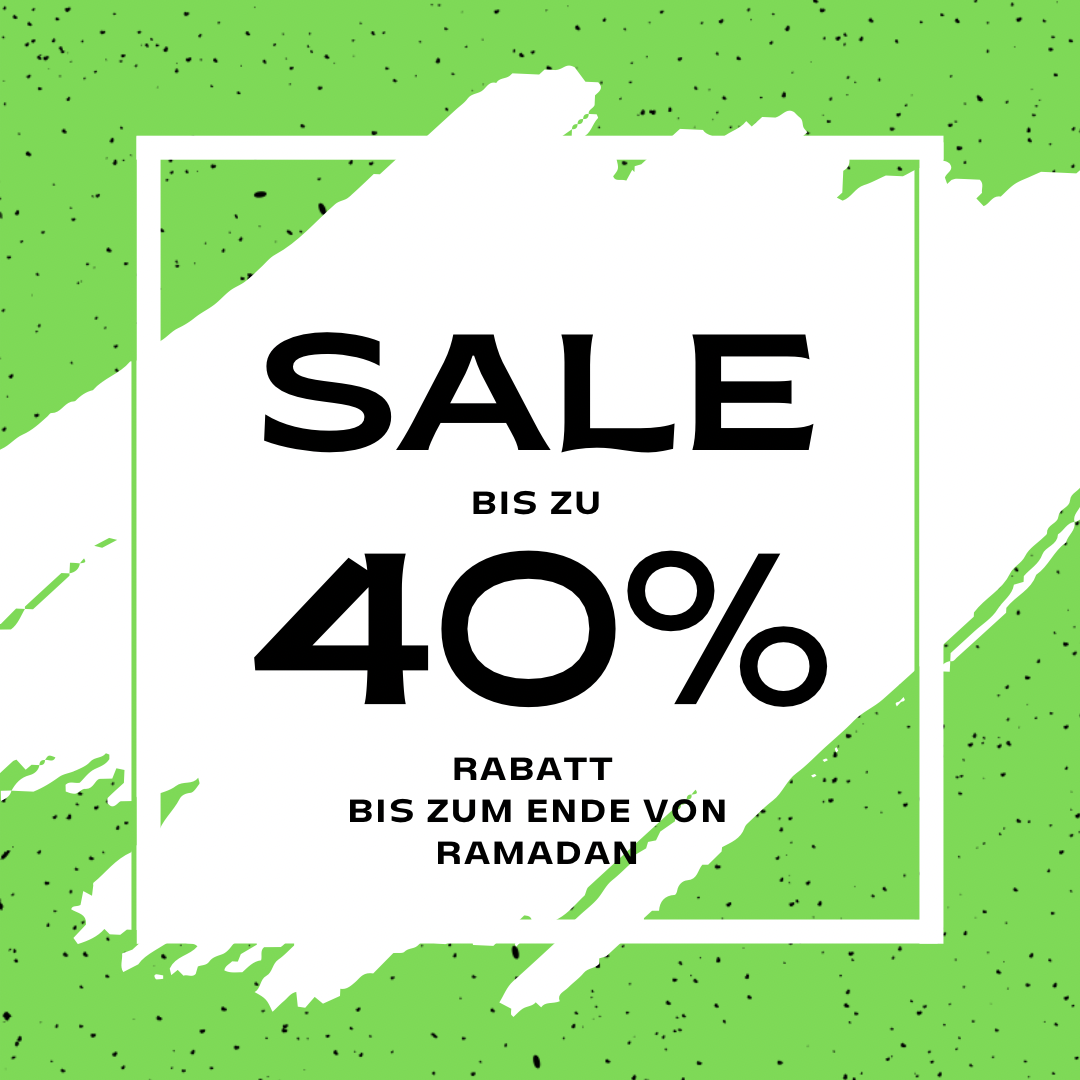 Mizuyama
Are you looking for a gift for an anime fan? Then take a look at our anime fan shop! We offer a wide range of swords and other anime merchandise. Whether it's replicas of well-known swords like Tanjiro's katana from Demon Slayer or Akatsuki rings from Naruto - we have something for every anime enthusiast. Our high-quality products and fair prices make us the starting point for anime fans. Visit us and expand your collection with swords like Zoros Shusui and many other items.
Sasuke Bundle
From now on, when you buy a Sasuke sword, whether black or white, you will receive an Akatsuki ring of your choice free of charge. Both items only have to be in the shopping cart.
New drop
Regular price
€399,99 EUR
Regular price
€449,99 EUR
Sale price
€399,99 EUR
Unit price
per
Regular price
€399,99 EUR
Regular price
€449,99 EUR
Sale price
€399,99 EUR
Unit price
per
Your fan shop for anime katanas, swords and accessories
Your fan shop for anime katana, sword and accessories
We are a new brand specializing in Japanese designed products. We also deal with the science fiction section from Hollywood. We also pay a lot of attention to sustainability, which is why we pack our products in an environmentally friendly way, and the products are mostly made of 100% cotton. We also try to make all of our designs as unique as possible. Our range currently also includes anime replicas, such as the swords of Tanjiro, Inosuke and Zenitsu from Demon Slayer and Zoro's katana from One Piece. In the future we will have even more choices.
sword katana and more
All our katanas and swords which are available for sale are not sharp and cannot injure anyone, these products are only produced for decorative purposes but are still of very high quality and also very beautiful to look at. In addition, we are constantly expanding our range and are open to suggestions or special orders.
Anime and Hollywood 
Most of the products we offer are either from anime and movies or are at least anime or movie inspired. We don't just have katanas or swords, we also offer props such as Thor's hammer or Wolverine's claws. 
Anime and apparel
In addition, we also have anime clothing, which is mainly based on the Japanese style and should also embody it.
sustainability 
We pay close attention to sustainability by packaging sustainably and the garments themselves are mostly made of cotton. Our packaging is completely plastic-free and every single product is packed in a glassine bag, which is also very sustainable. Excluded are the katanas, as they require stronger packaging for safe shipping. In addition, the printing ink that we use for the clothes is free of harmful substances and is Oeko-Tex 100 certified.
About us as anime and movie fans
We are a startup company and combine sustainability and Japanese designs. We also have different types of merch in our range such as katana as they are part of Japanese culture and as katanas are part of almost all anime. Over time we try to expand our range and if you have a request please let us know.
Newly arrived