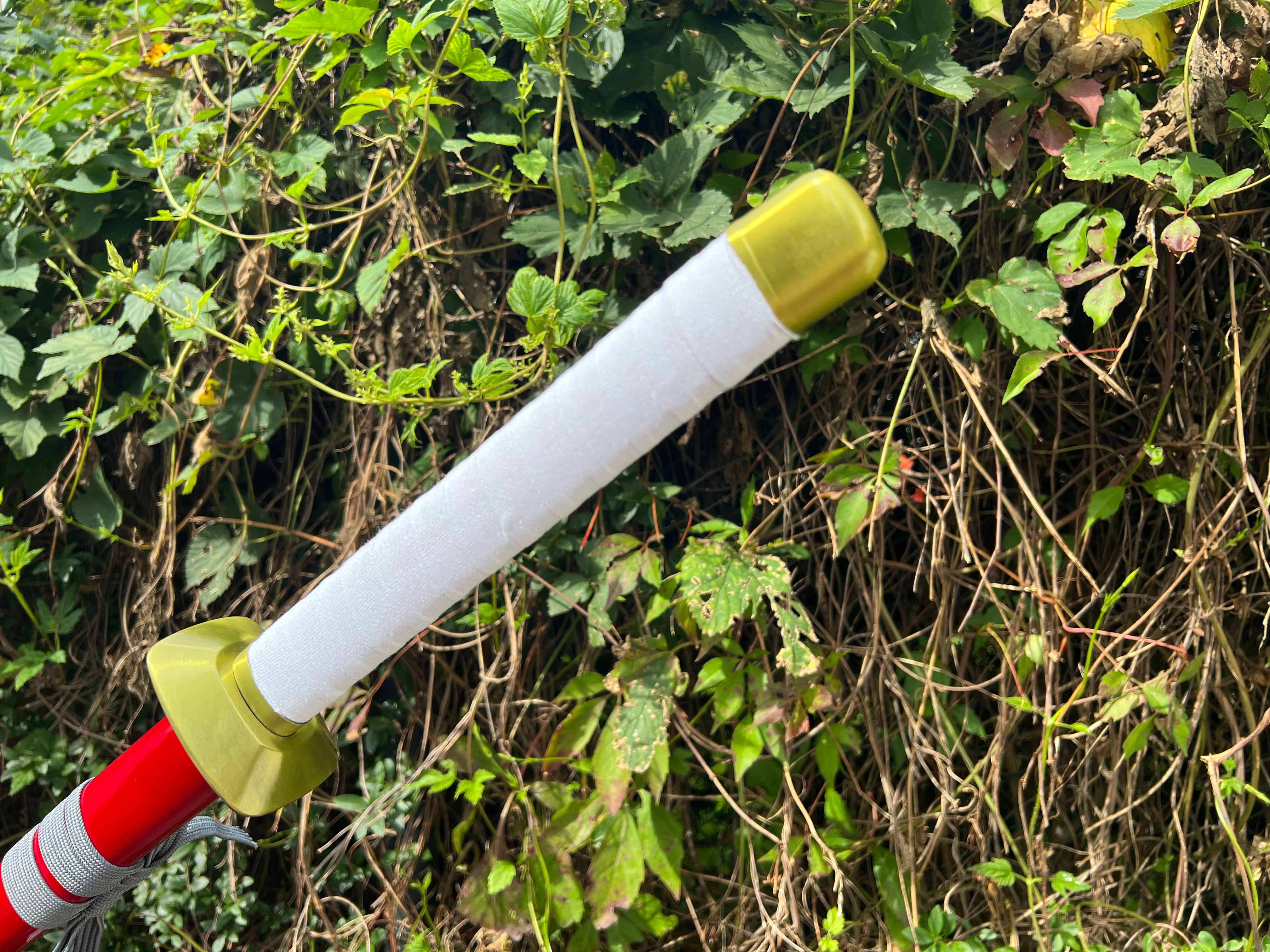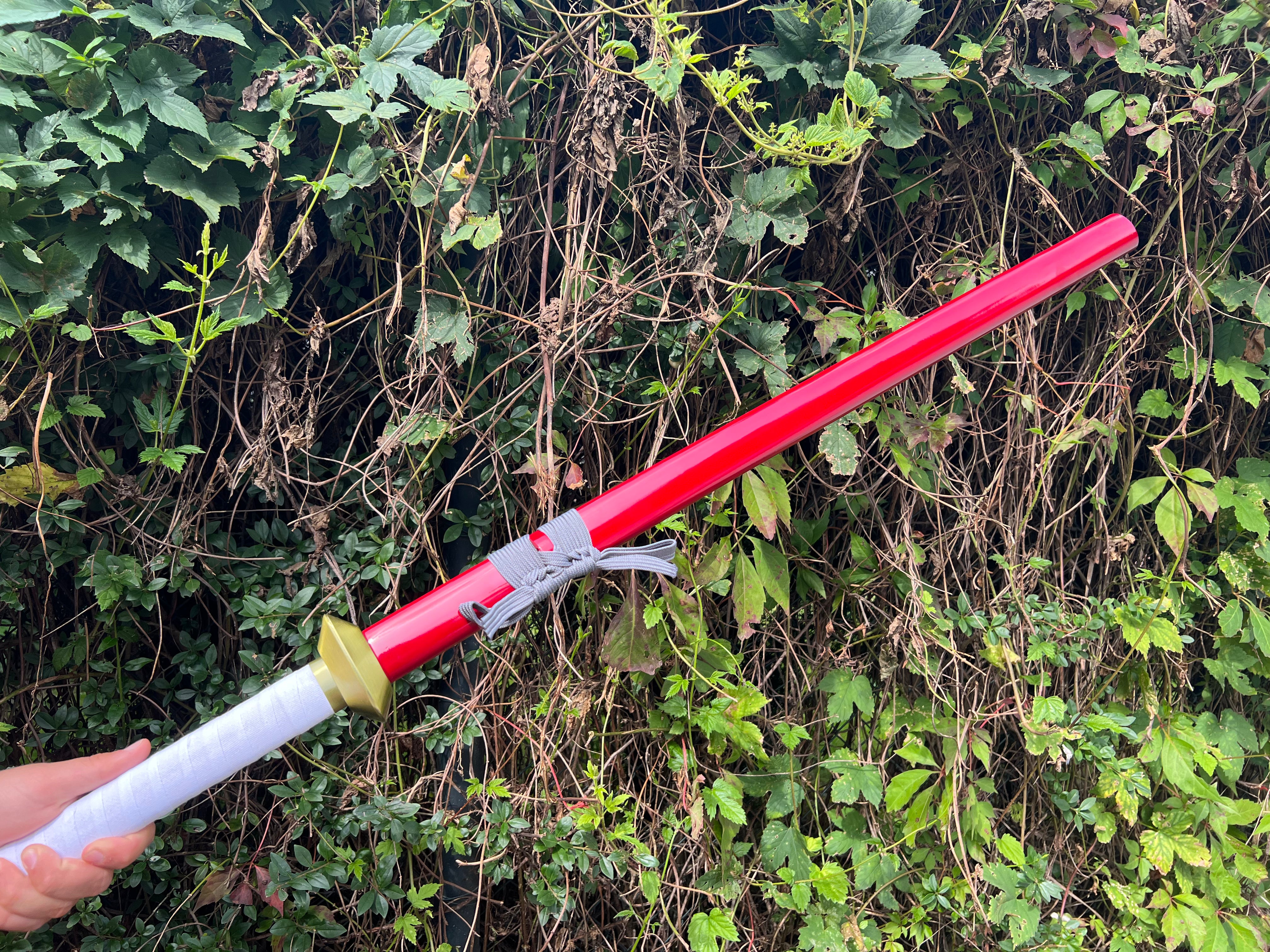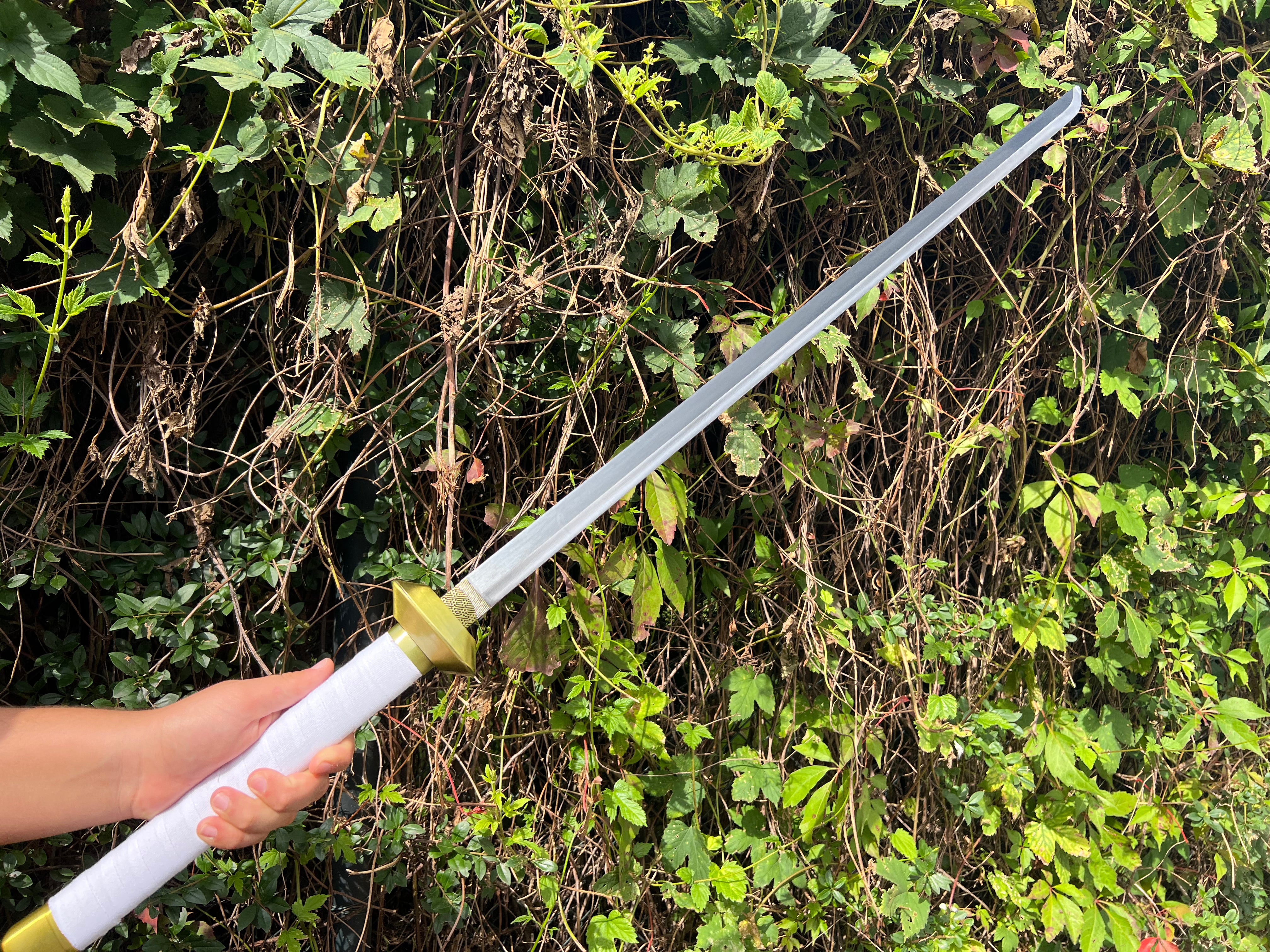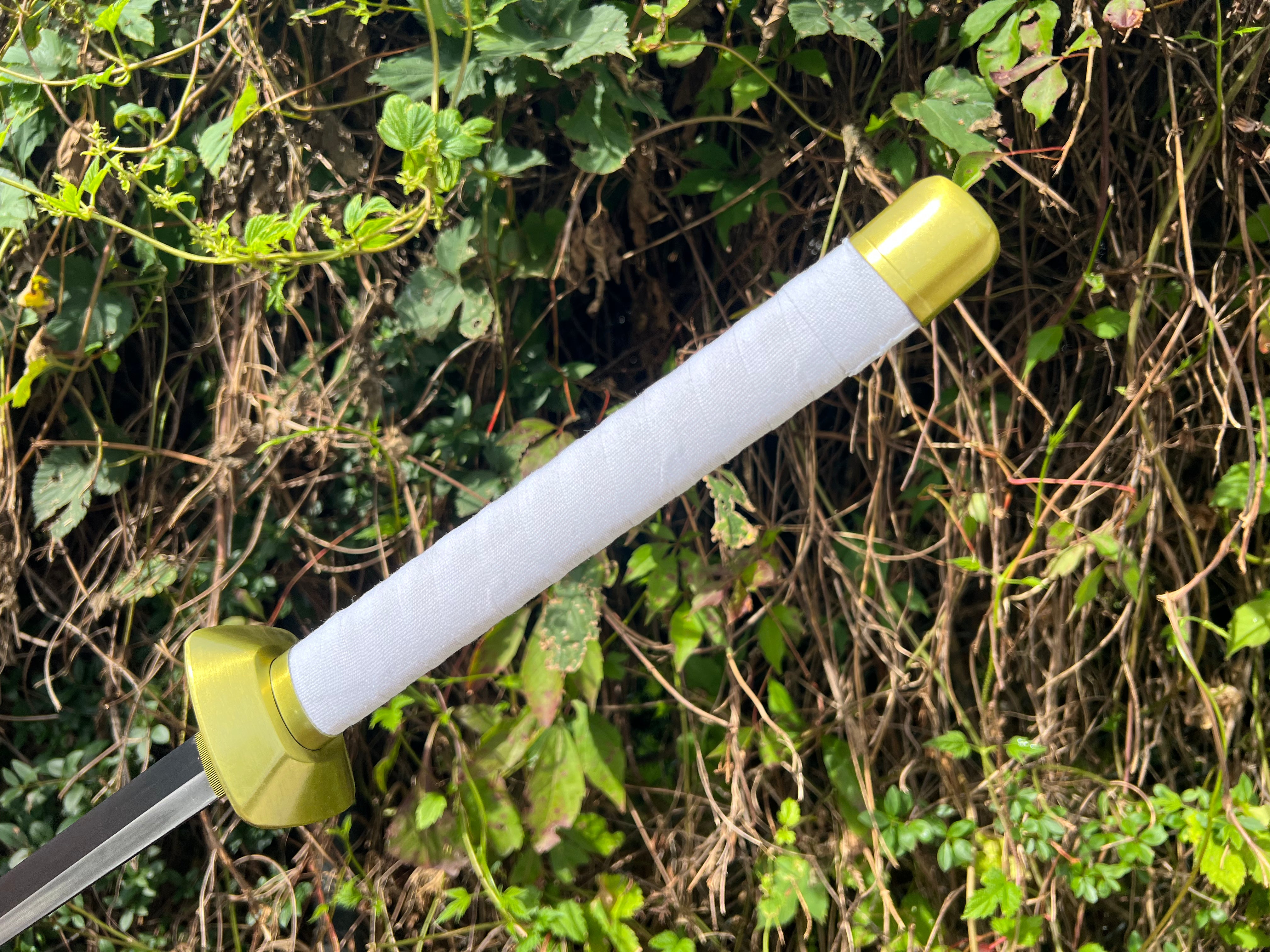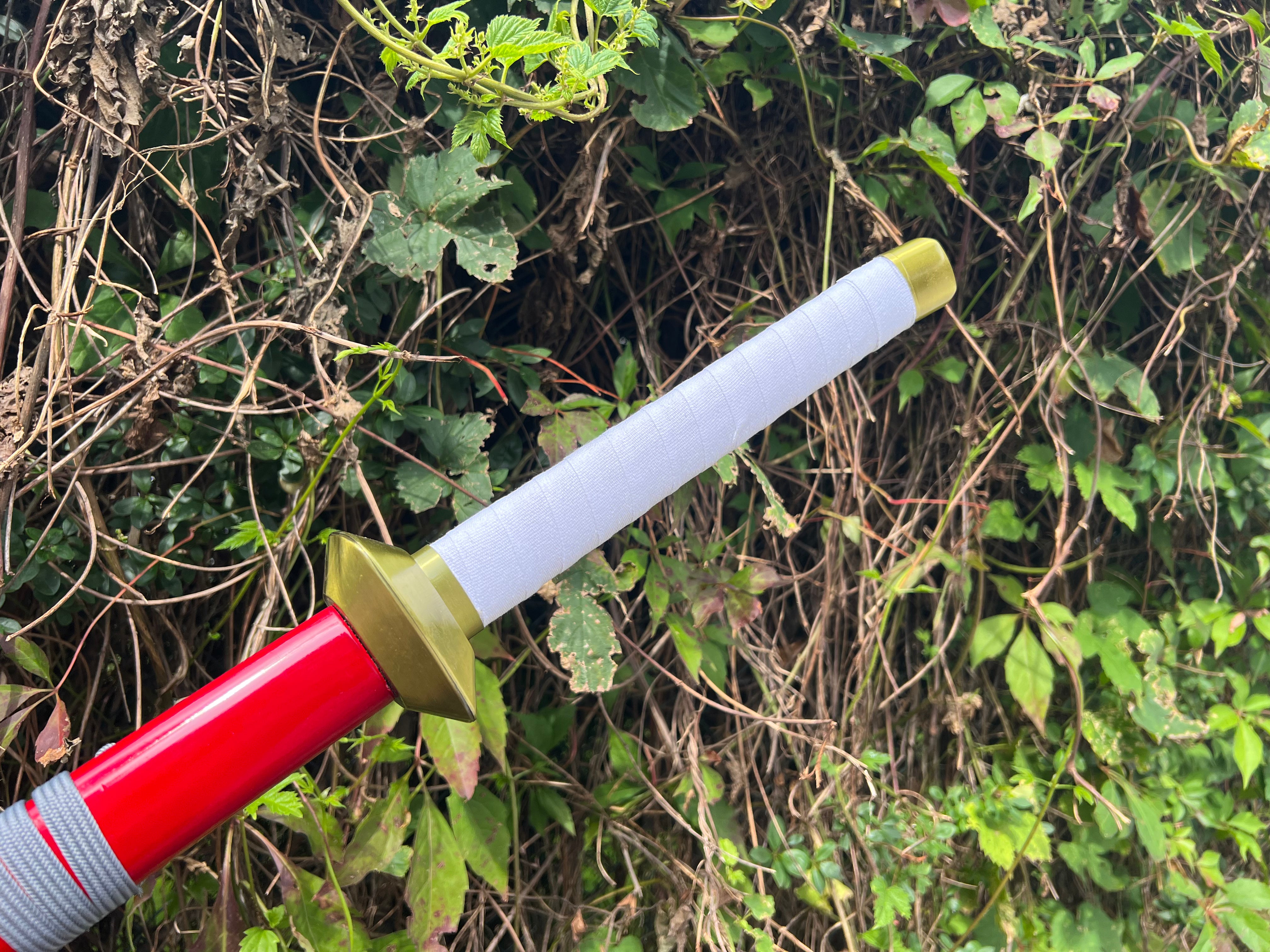 Sasuke Uchihas Katana - Boruto
---

The Sasuke UchiHa's Katana is an impressive tribute to the unshakable will and heroic determination of the legendary hero Sasuke from the Boruto anime series. This sword is reminiscent of epic adventures and incomparable battles that have shaped the story.

** Main Features: **

-** Steel Blade: ** The blade of this katana is made of high quality carbon steel, which is not only visually appealing, but also has remarkable durability.

-** Authentic design: ** This katana was directly inspired by Sasuke Uchiha's sword in the Boruto Anime, giving it an exceptional collector quality.

** Technical Details:**

-Total length: 1030mm (with sheath)
-Blade length: 680mm

** For collectors and fans: **

The Sasukes Katana is not only a physical item, but also a symbol of the spirit of a hero who has inspired generations of fans.

** A piece of Boruto in your home: **

Whether you are a passionate collector or just an admirer of the Boruto series, this sword will bring you a piece of the fascinating ninja world into your own home.

** History and heroism: **

Order the Sasuke UchiHa's Katana today and pay tribute to the hero who shaped the world of Boruto!