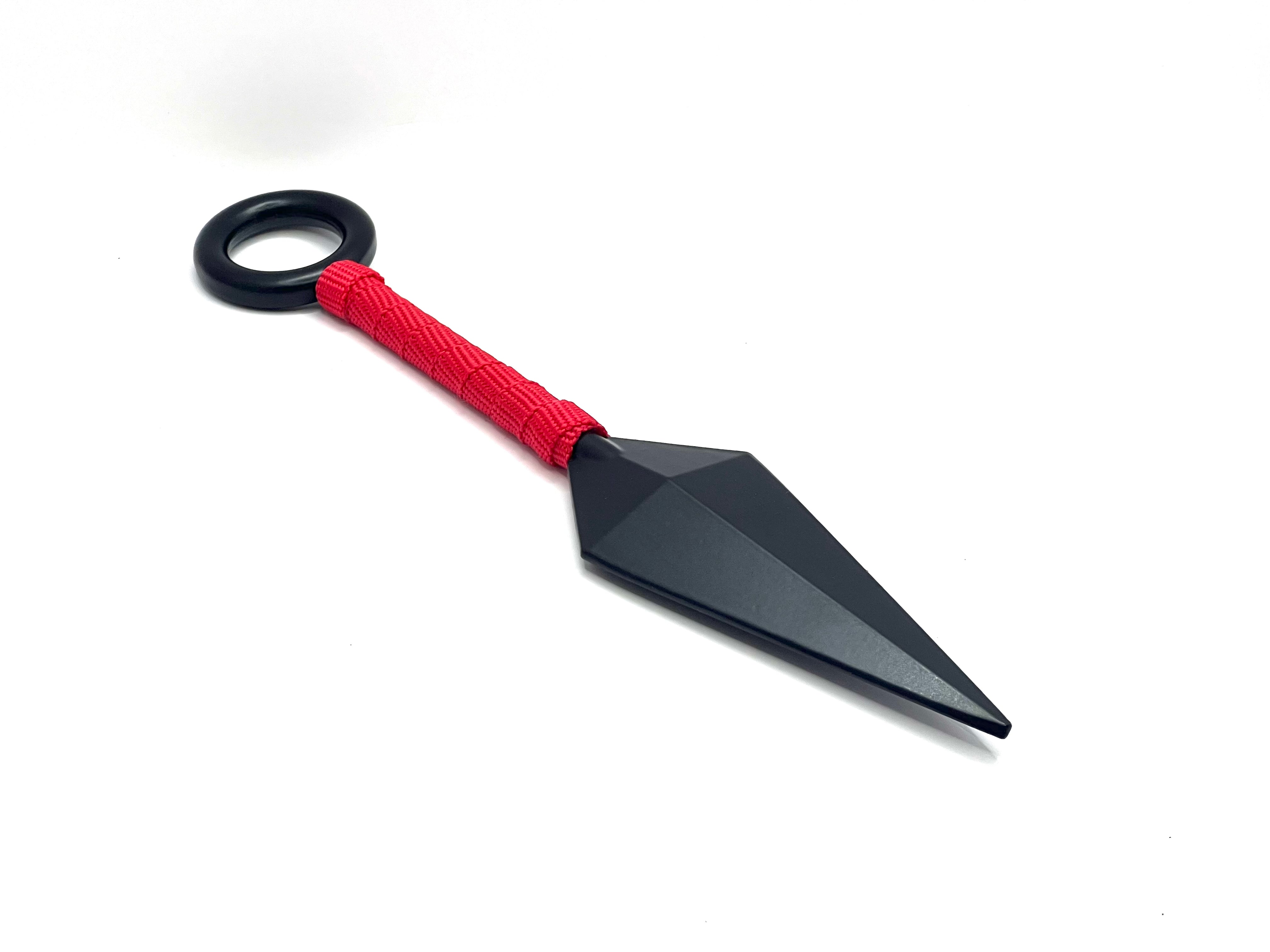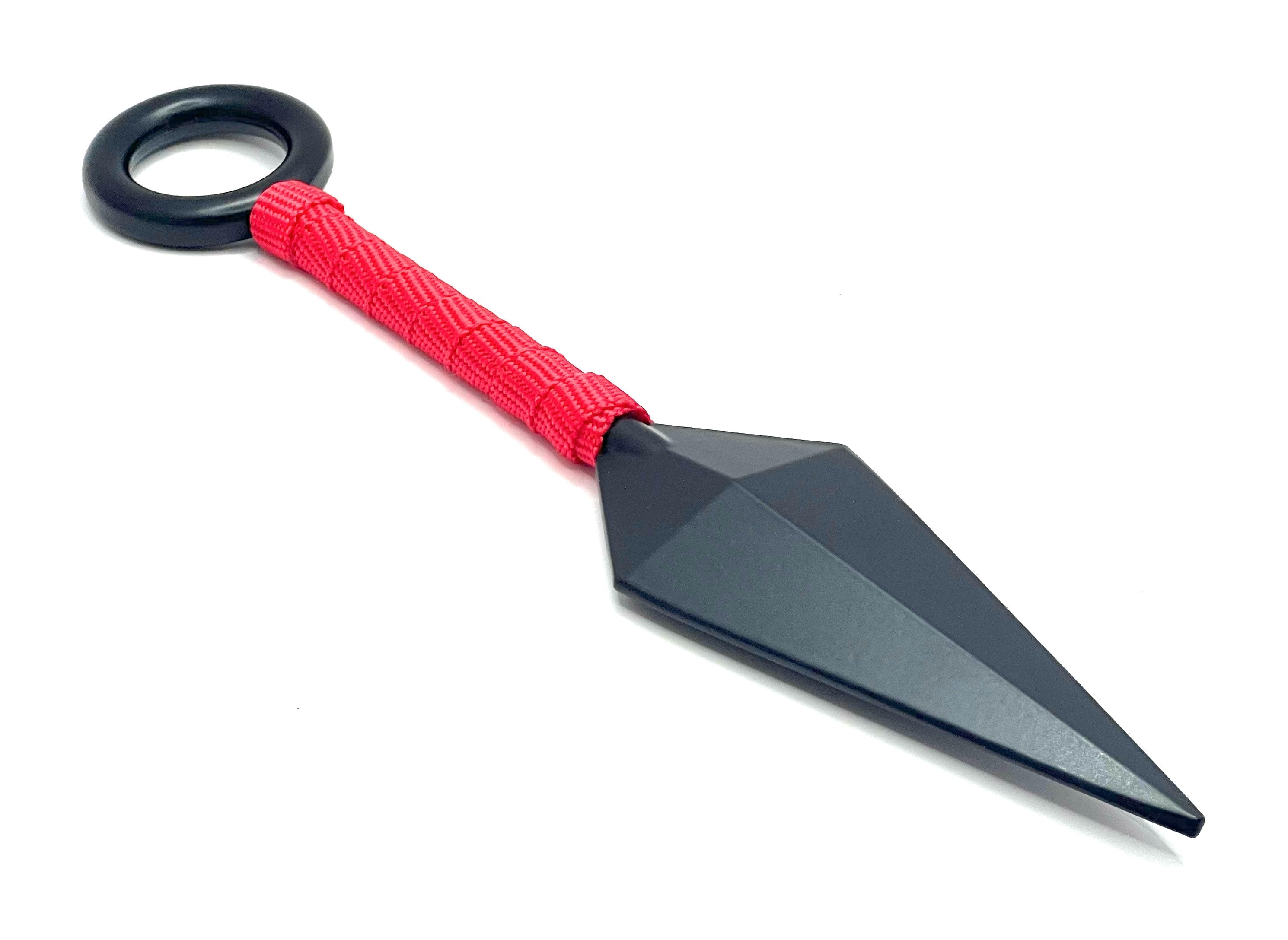 Kunai - Naruto
---
Immerse yourself in the world of Naruto Uzumaki with this authentic Kunai! Based on the iconic tool from the popular anime series "Naruto", this Kunai offers not only a first-class design, but also a robust construction:
- Material : Made from high quality carbon steel, the blade promises longevity and sharpness.
- Total length : With a total length of 220mm, the Kunai lies perfectly in the hand and is optimally balanced.
- Blade length : The blade measures an impressive 110mm, making it ideal for collectors and anime enthusiasts.
Whether you are an avid Naruto fan or simply looking for a unique collectible, this Kunai is a must-have for any collection. It embodies the essence of Naruto's adventures and his unshakable determination. Get your piece of shinobi story today!