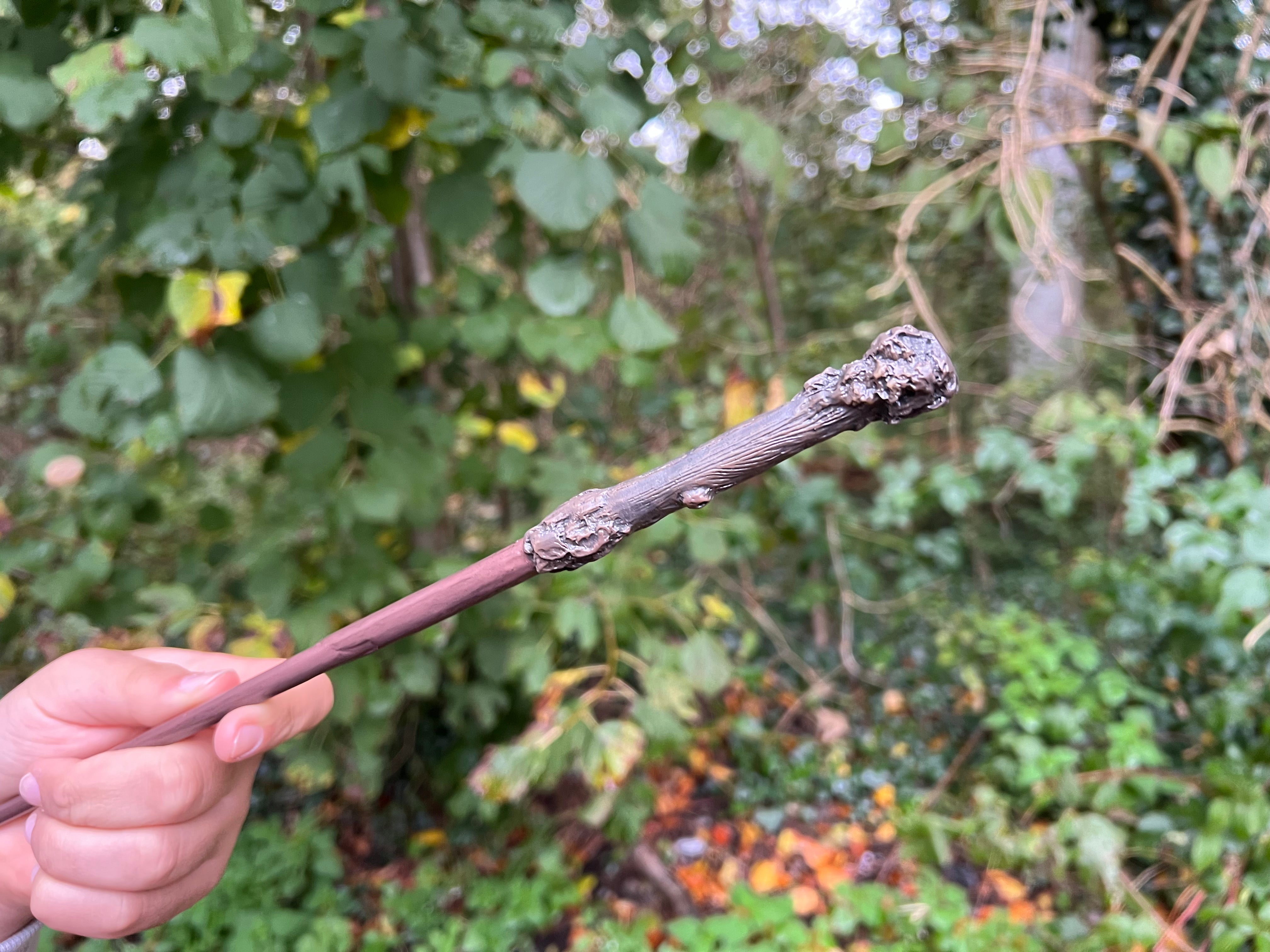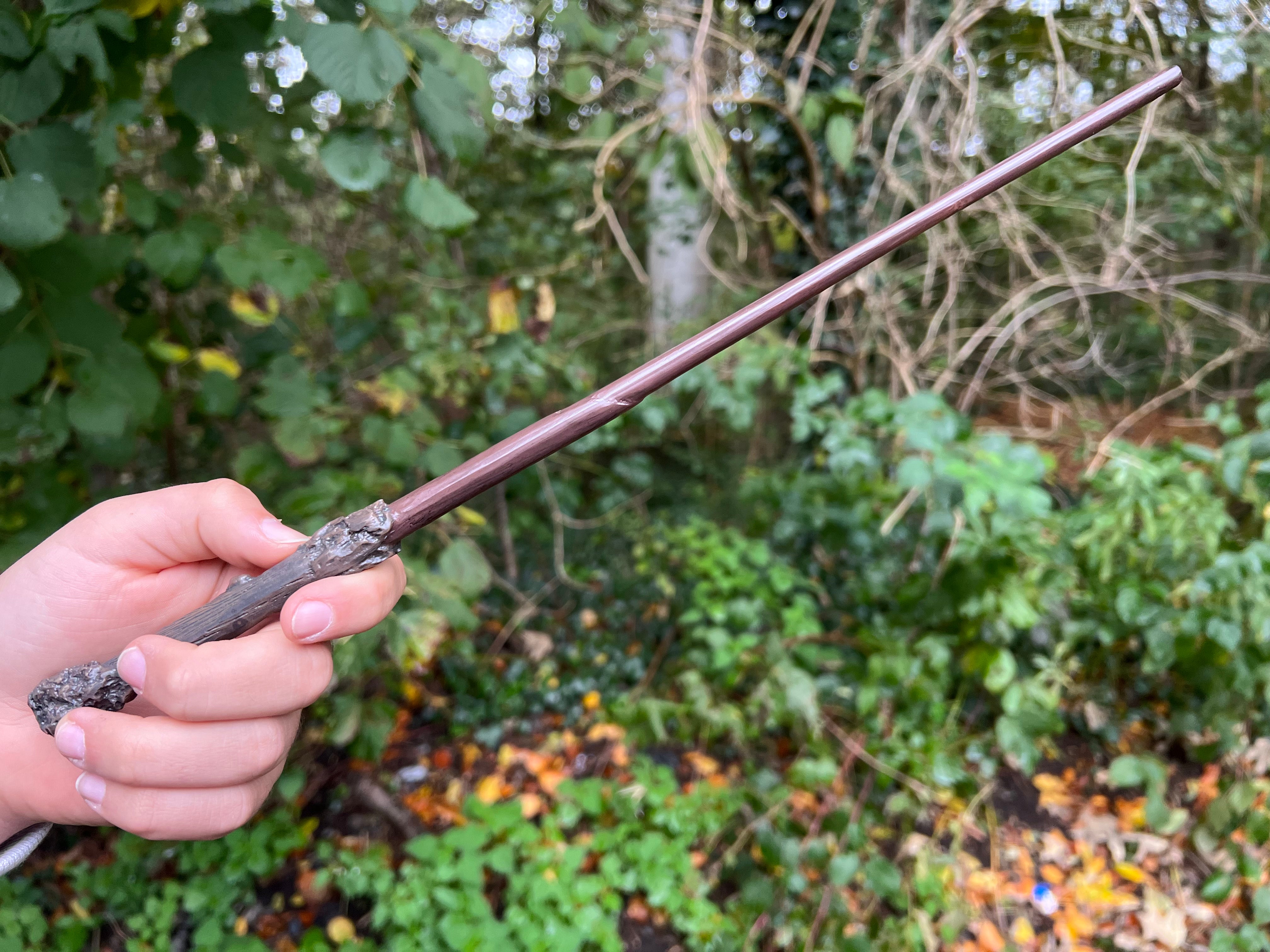 Harry Potter's Wand-Harry Potter
---
Learn the magical legacy of Harry Potter with this carefully crafted replica of his wand, the hallmark of arguably the world's most famous sorcerer's apprentice. In the Harry Potter films, the magic wand is more than just an instrument of magical power-it is a symbol of growth, cognition and the struggles Harry had to fight along the way. Designed with great attention to detail, this wand offers both young sorcerer's apprentices and seasoned magicians the opportunity to perform their spells and rituals with a touch of authenticity.
Product Features:
Detailed replica: Based on the iconic aesthetics of the original from the films, this magic wand promises every fan an authentic experience.

High quality materials: Made from resin and reinforced with a steel core, this wand offers not only visual attention to detail, but also a pleasant feel and balanced weight distribution.

Collector joy: Perfect as a gift for fans of the Harry Potter universe or as an extension of your own collection of magical devotional items.
Technical Specifications:
Length: Approximately 36 cm-the classic size for a universal and comfortable handle.
Material: Resin with an inner steel core provides durability and realistic weight.
Weight: Approx. 200 grams, heavy enough for a real magic wand feeling, but light enough for magical gestures.
This magic wand is a real must-have for any Harry Potter fan and invites you to explore the world of magic. Regardless of whether you want to complete your costume at a theme party or experience magical adventures in your own four walls-you are well equipped with Harry Potter's magic wand. Get a piece of magic home and be enchanted by the world of witches and wizards!