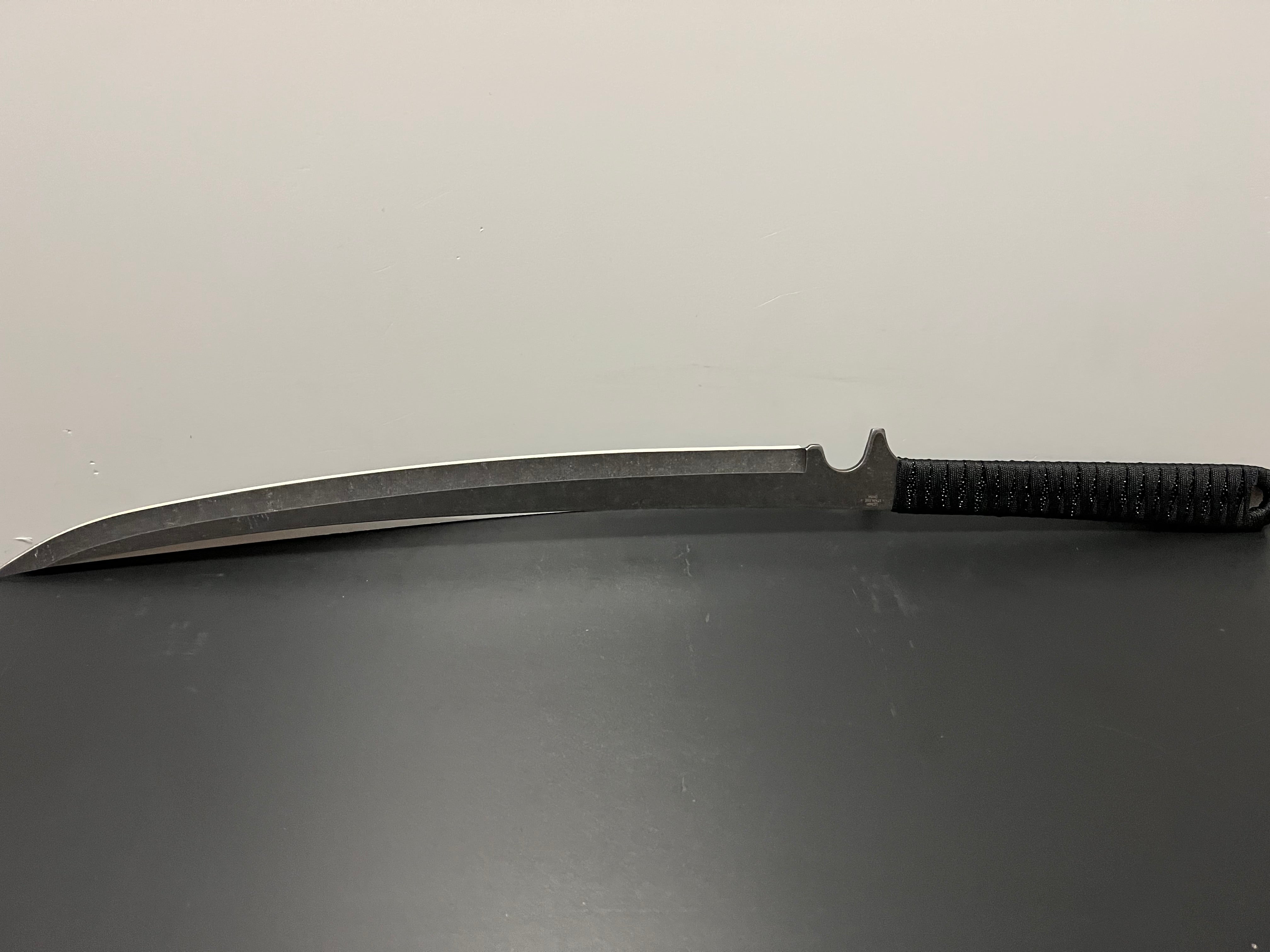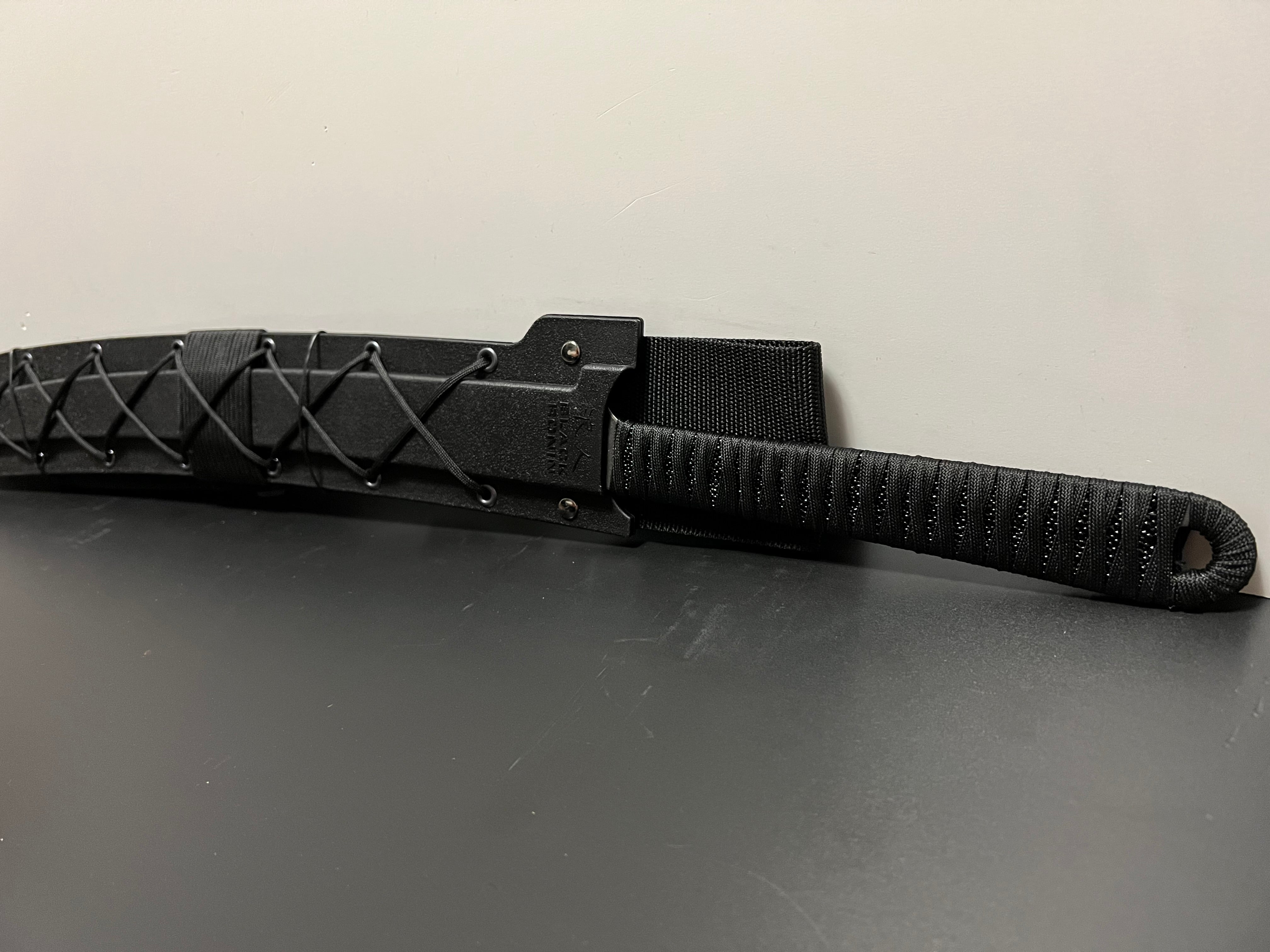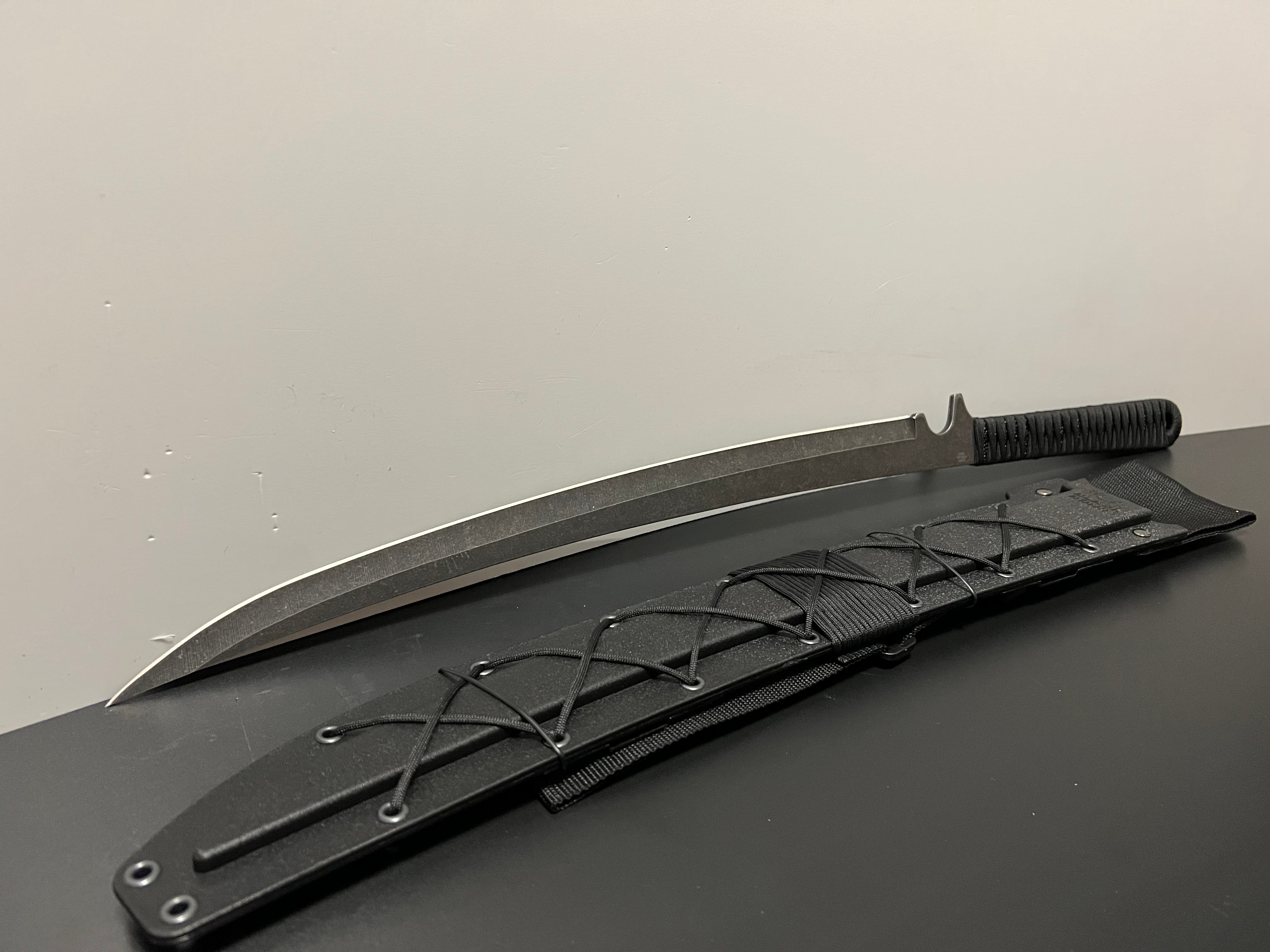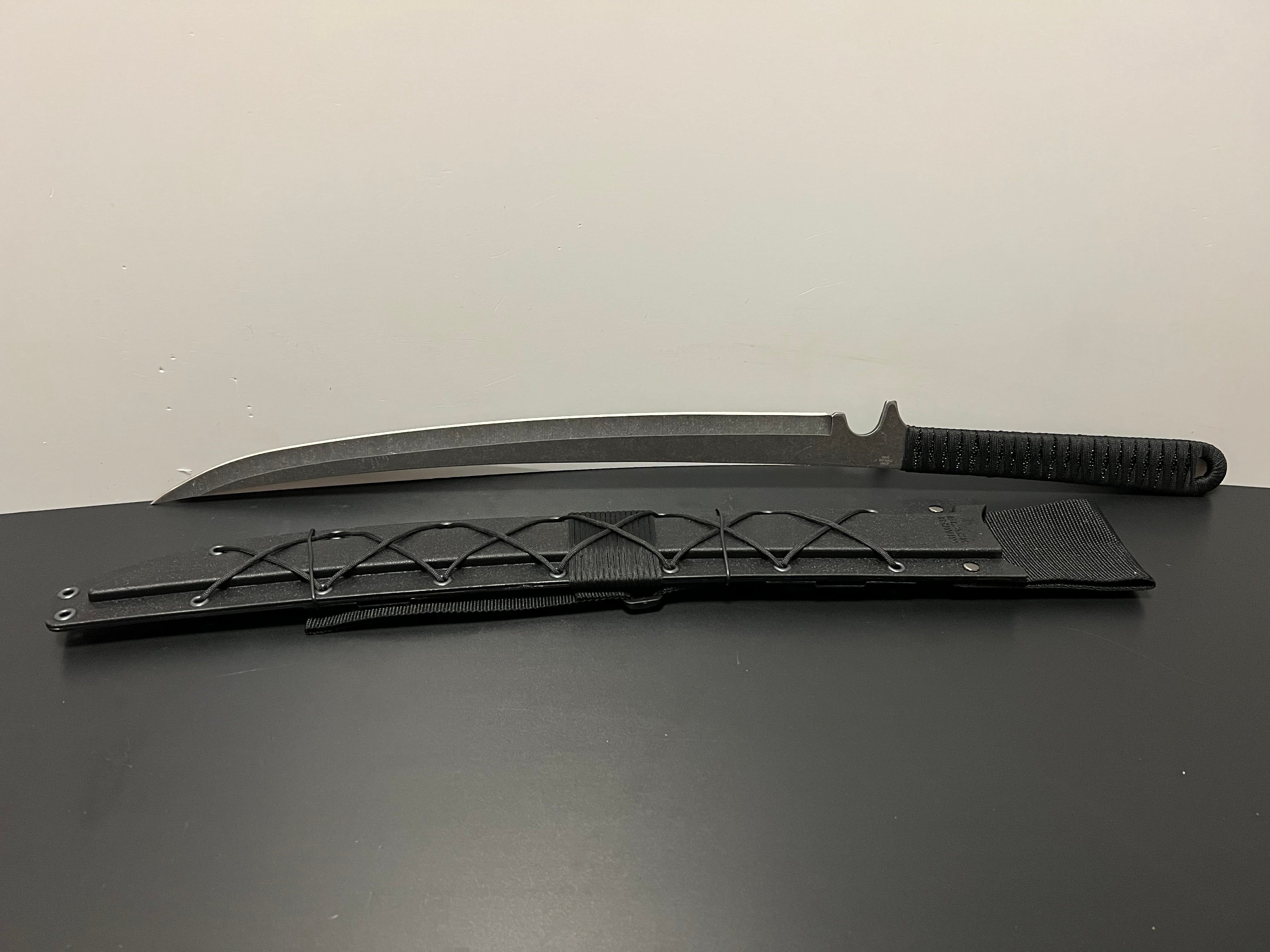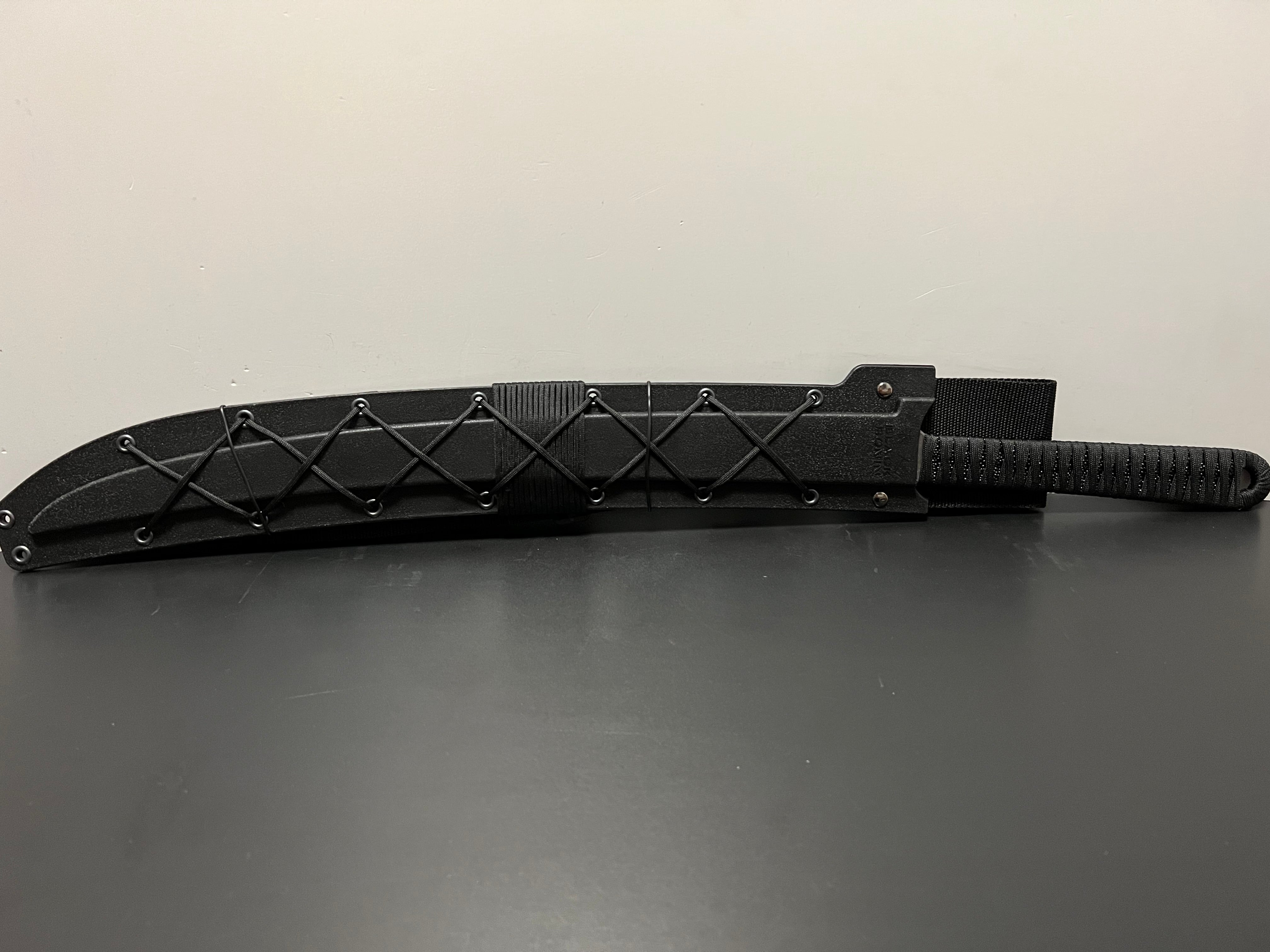 Black Ronin Combat Wakizashi - United Curtley
---
The United Curtley Wakizshi made of high-quality stainless steel, which comes with a sheath, was a must in every ronin's combat gear due to its shape and ease of use. This sword has a razor-sharp blade and is also suitable for combat. The wakizashi is forged from stainless steel and the handle is wrapped with artificial ray skin and a cord.
The blade length is 43 cm and is made of stainless steel
The total length of the wakizashi is 68 cm
The scope of delivery also includes the scabbard.
A notice:
This is a real combat sword and therefore please send an email with proof of age when purchasing (minimum age 18 years)