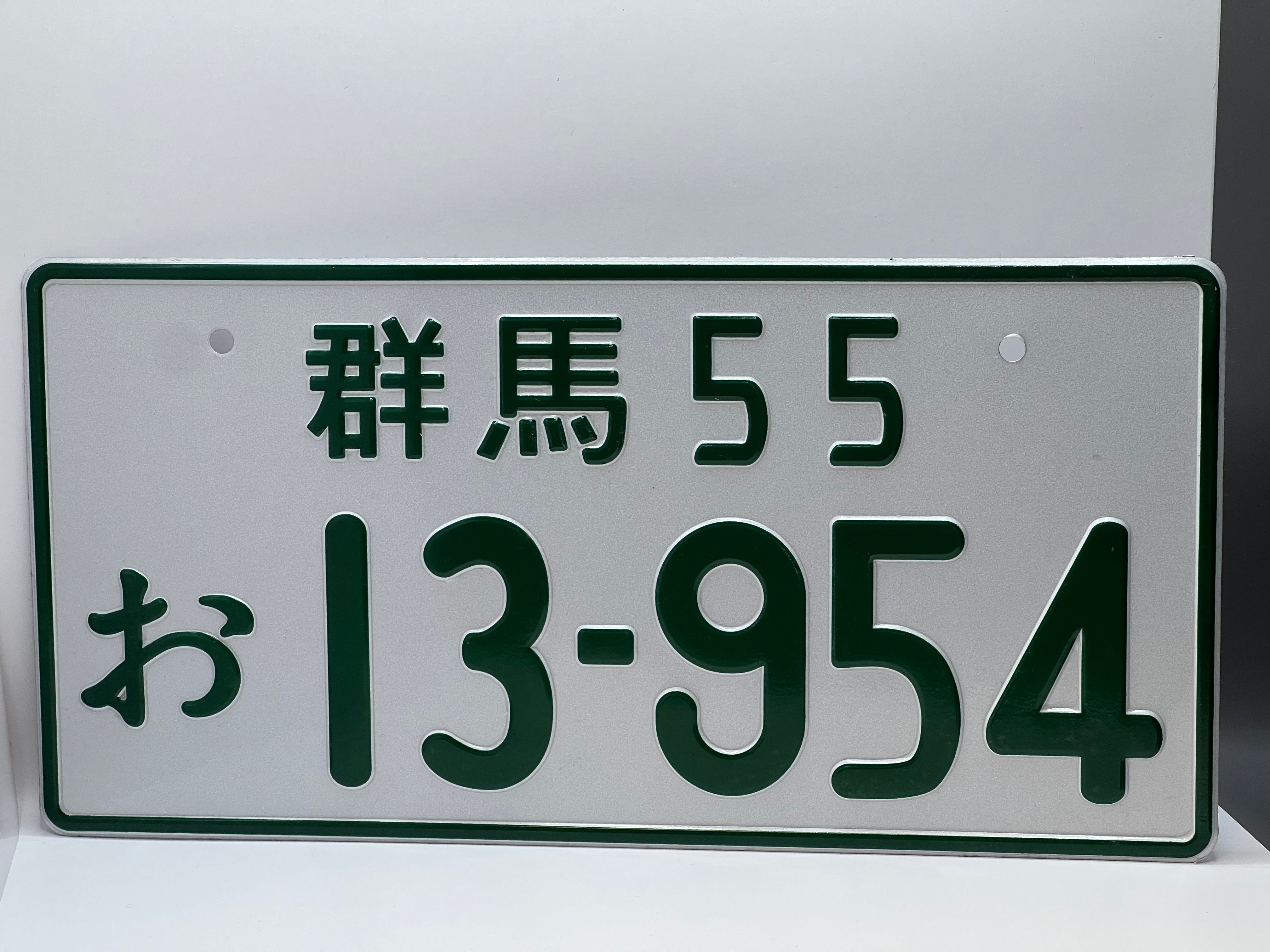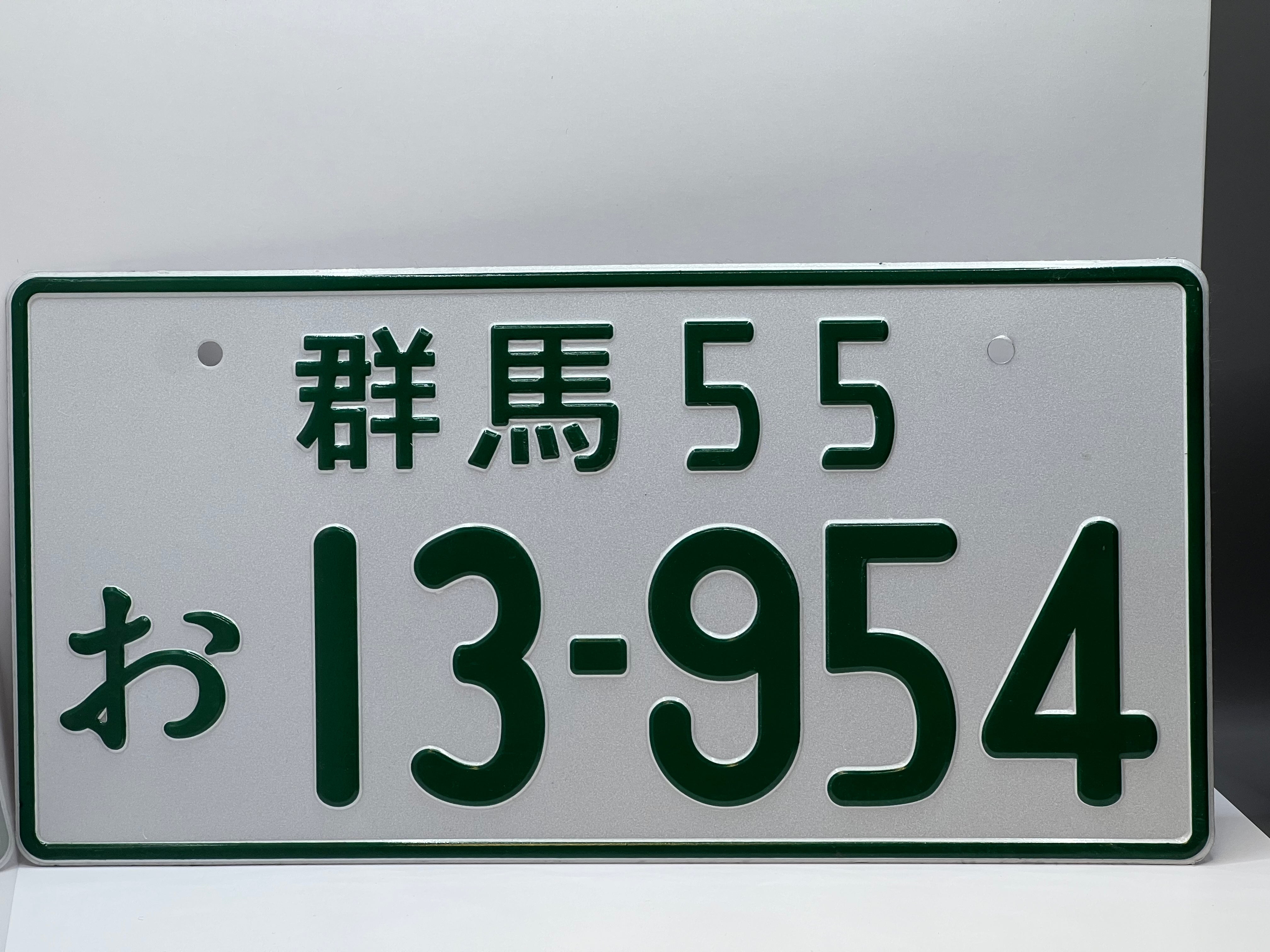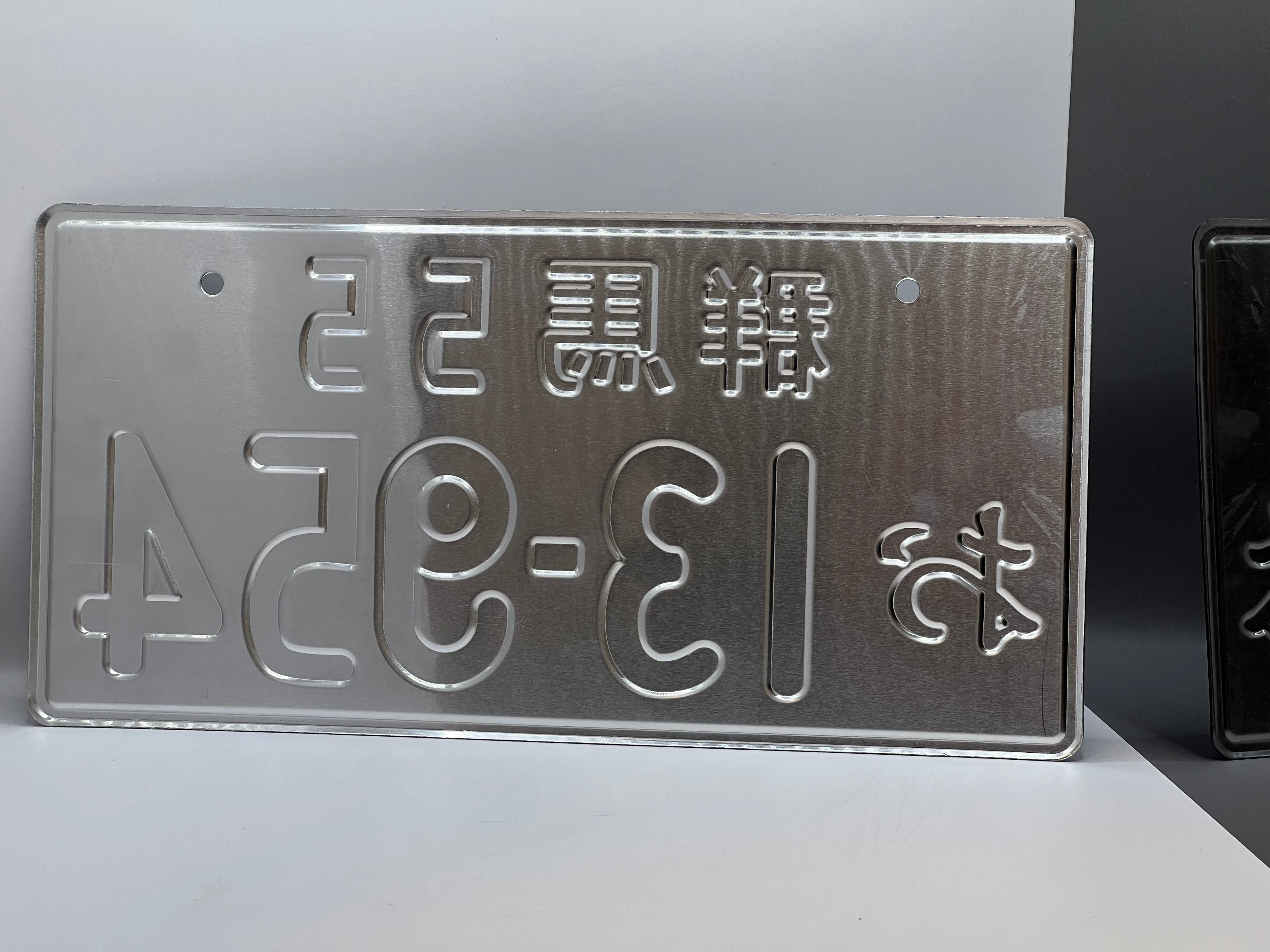 Takumi's license plate 13-954 from Initial D-High quality metal plate for fans
---

The license plate "13-954" from Initial D is a must for all fans of this legendary anime series. An authentic replica of Takumi's license plate, this detailed metal sign adds a touch of adrenaline to any room, garage or collection.

Main features:

-True to original reproduction: The license plate "13-954" is a faithful reproduction of the license plate of Takumi from the anime series Initial D.

-High quality workmanship: The shield is punched from high quality metal, which gives it a solid structure and longevity.

-Perfect size: With dimensions of 30.5x15.2 cm, the sign fits perfectly on the wall of your garage, room or any other place you want to beautify.

-Fan accessory: This license plate is a fantastic accessory for fans of Initial D. It is not only a decorative element, but also a tribute to the popular series.

Technical specifications:

-License plate "13-954" from Initial D
-High-quality metal processing
-True to original reproduction
-Size: 30.5x15.2 cm

Bring the gripping world of Initial D into your home or collection with the "13-954" license plate. This high-quality metal shield is a perfect way to express your enthusiasm for the series and connect with Takumi and his exciting races. Whether as a decoration or as part of your collection, this license plate is sure to attract the attention of all Initial D fans.