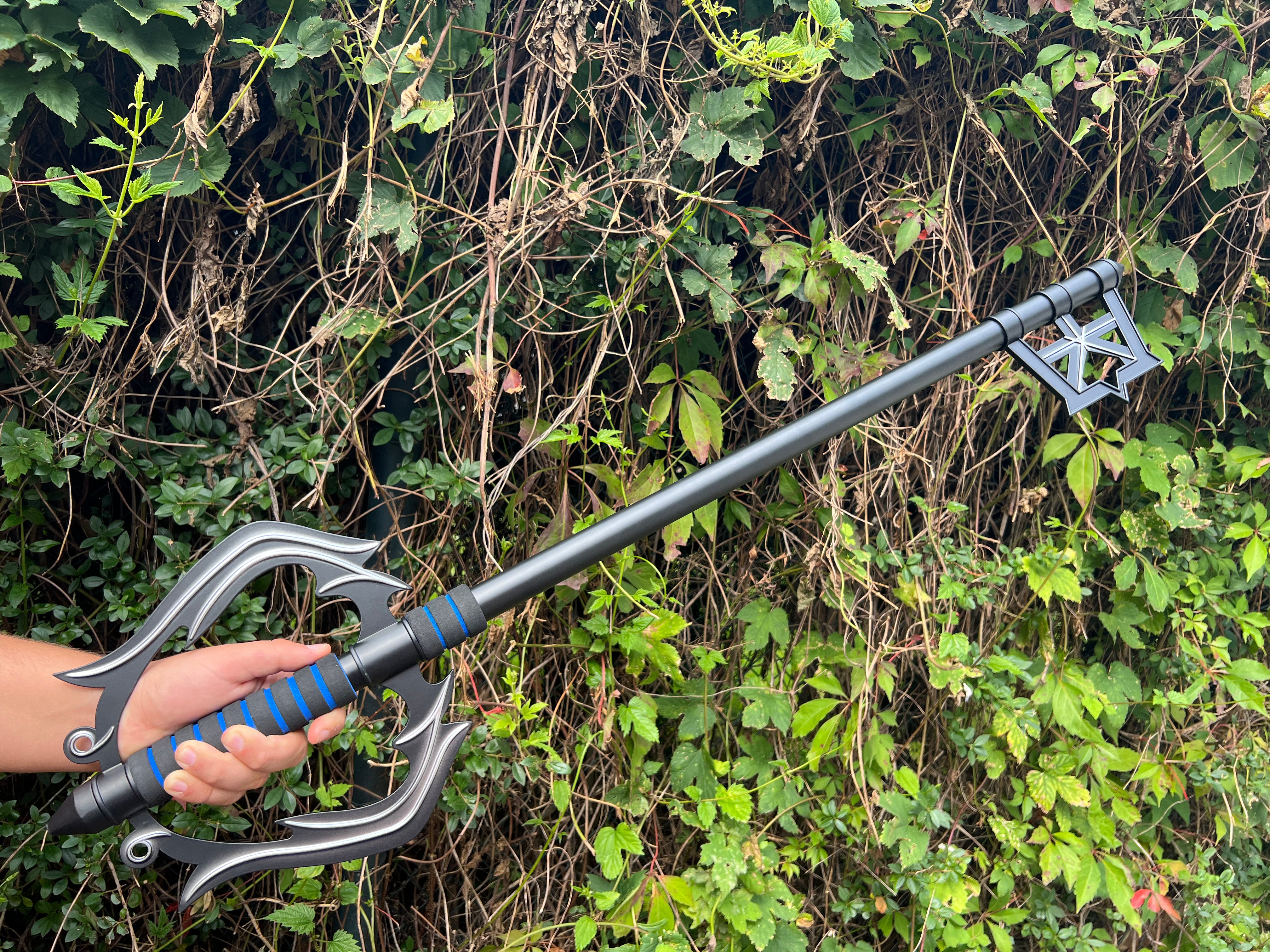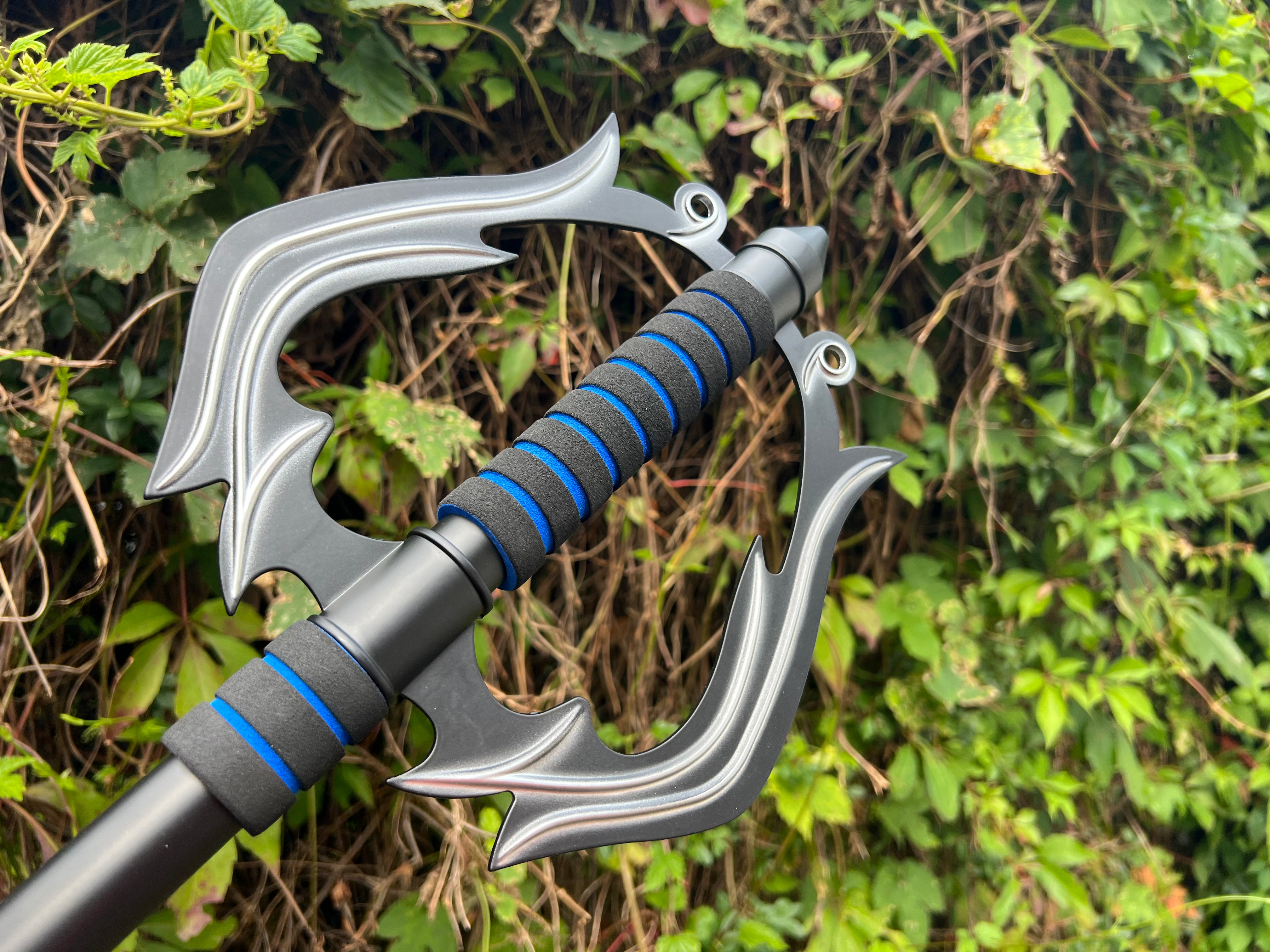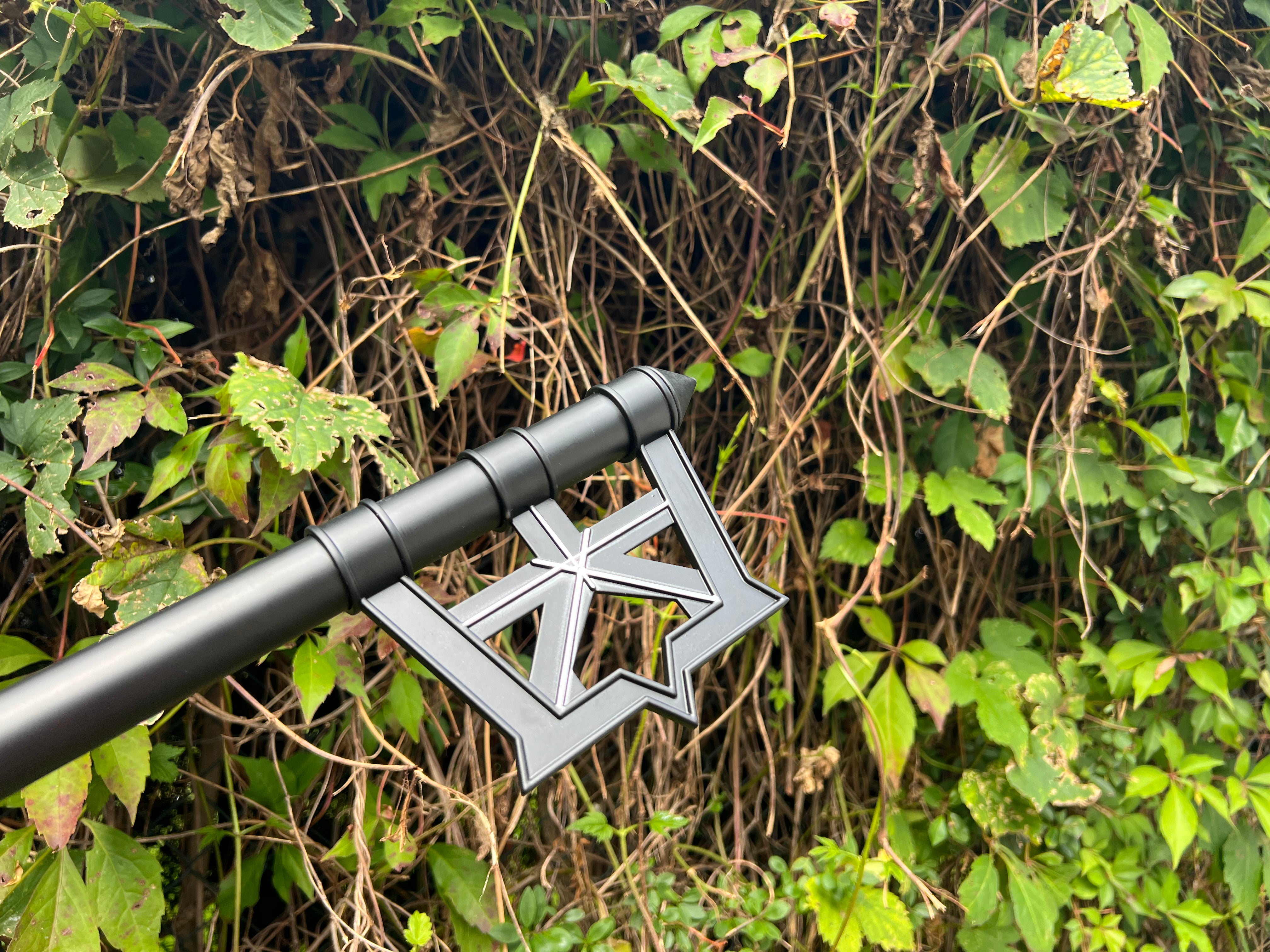 Oblivion Sword-Kingdom Hearts
---

The Oblivion Sword is a fascinating take on the iconic keyblade from the video game Kingdom Hearts. Inspired by the game's unique blend of fantasy and adventure, this sword is a must for all fans of the series.

** Main Features: **

-** Detailed Design:** The Oblivion Sword's design is directly inspired by the Keyblade from the Kingdom Hearts video game, giving it an unmistakable and authentic aesthetic.

-** Material variety: ** The sword is made of a combination of high-quality plastic and metal to ensure an attractive look and at the same time durability.

** Technical Details:**

-Total length: 895mm
-Weight: 1100g

** For collectors and enthusiasts: **

The Oblivion Sword pays homage to one of the most famous weapons in the video game universe and is sure to delight fans of the Kingdom Hearts series.

** A key to fantasy: **

Whether you love the Kingdom Hearts games or simply have a soft spot for unique fantasy weapons, the Oblivion Sword brings the charm of the game to the real world.

** Join Sora on his journey: **

Order your own Oblivion Sword and become part of the adventures and challenges that the Kingdom Hearts universe has to offer!