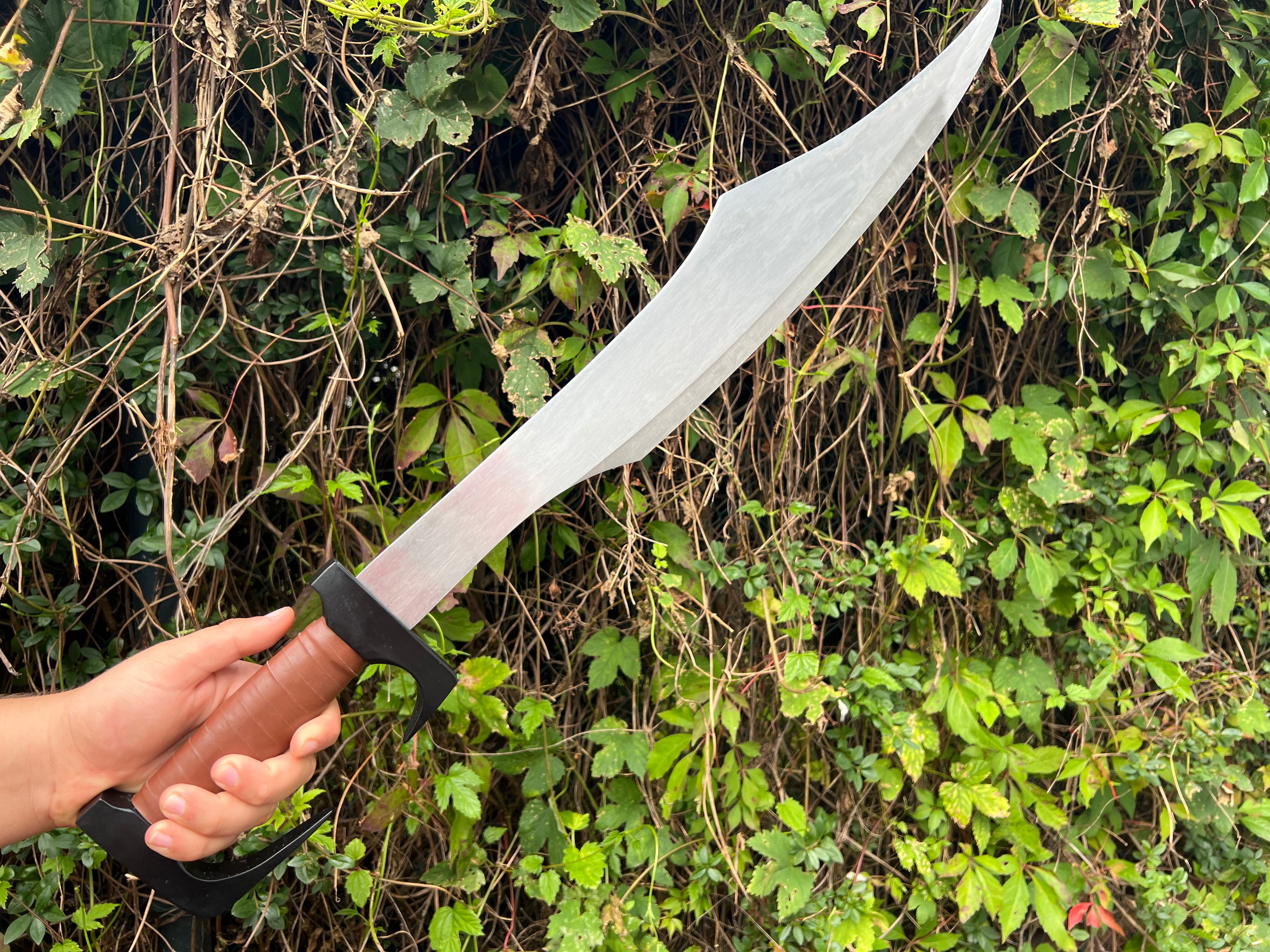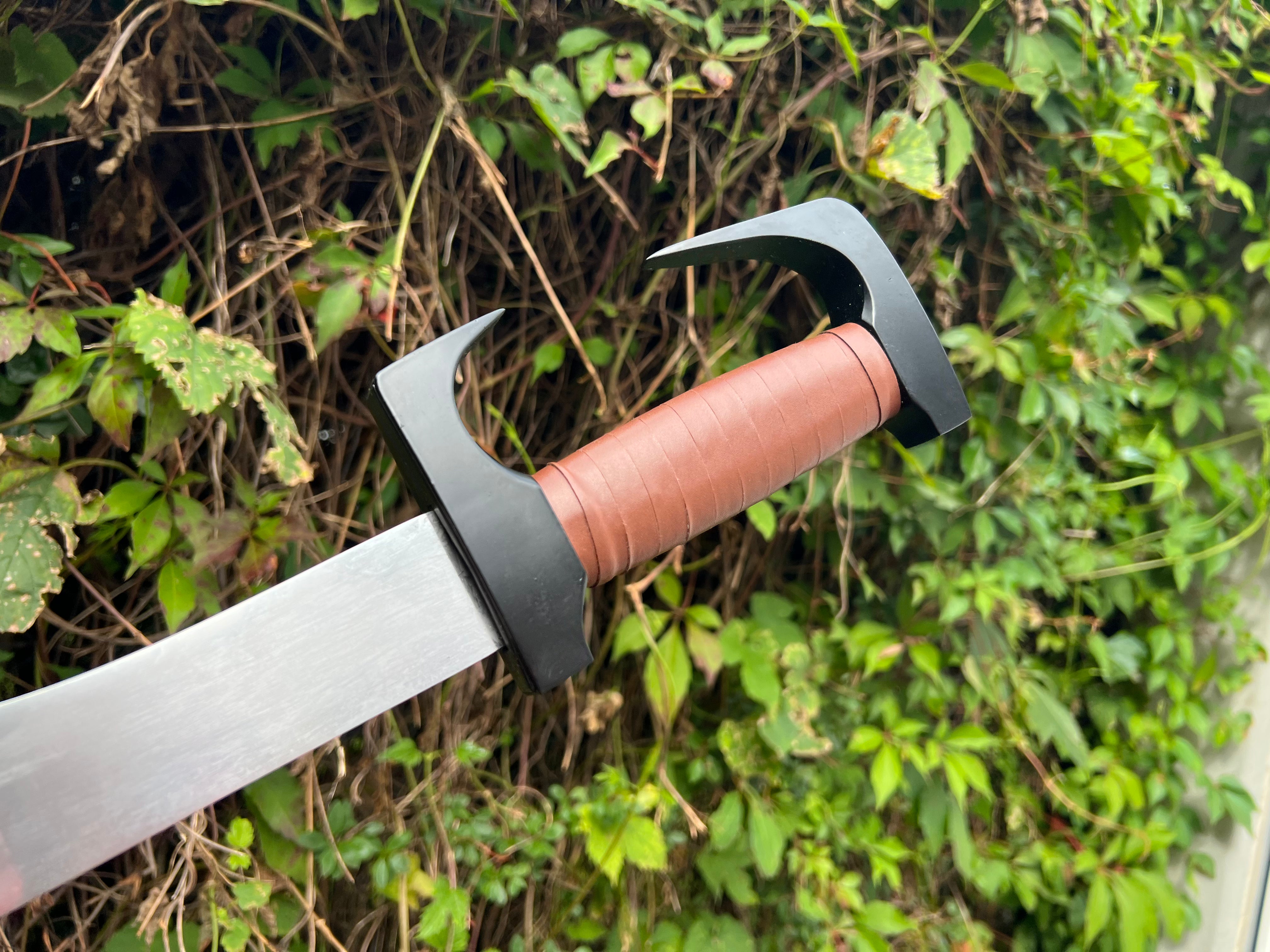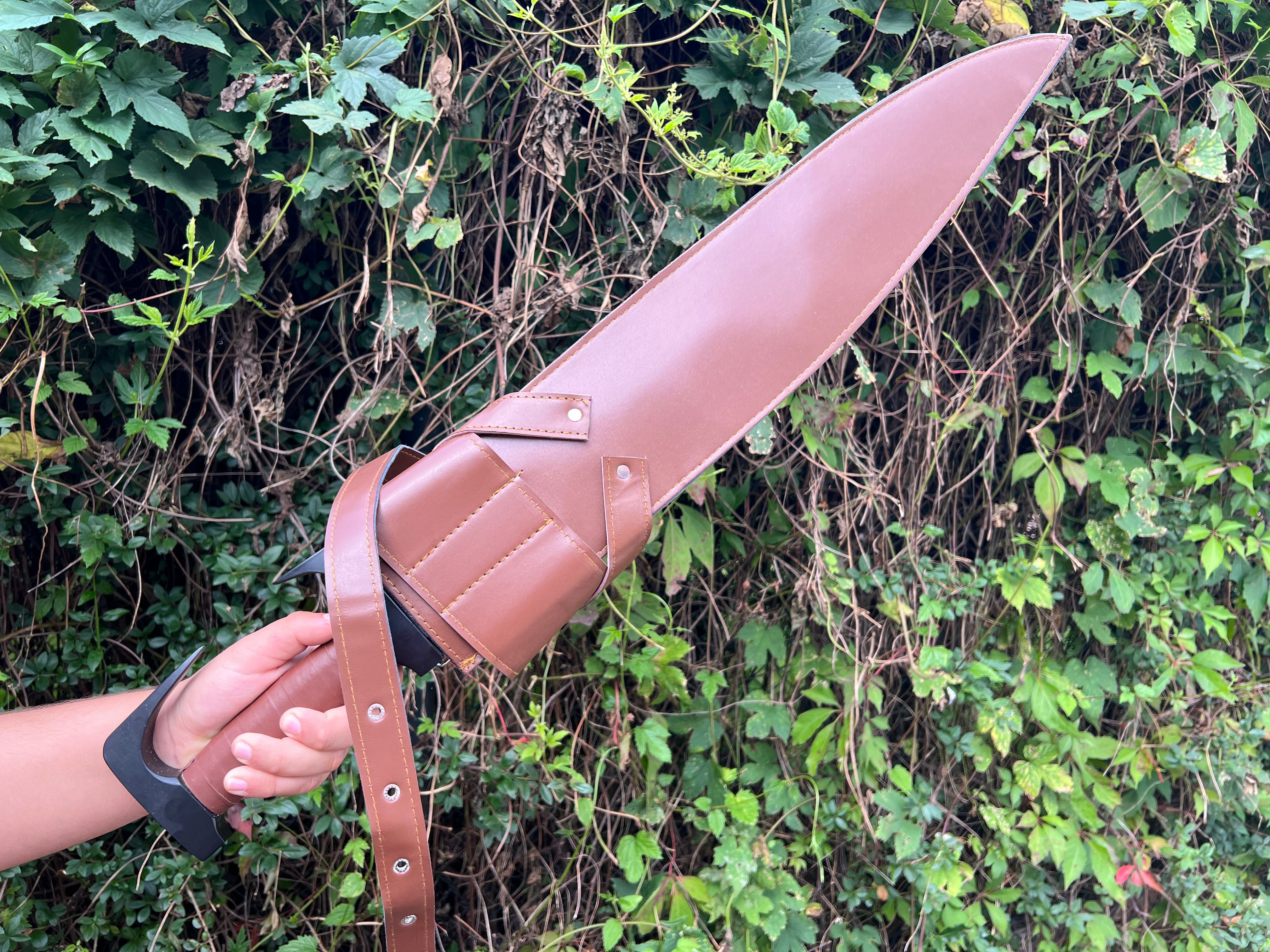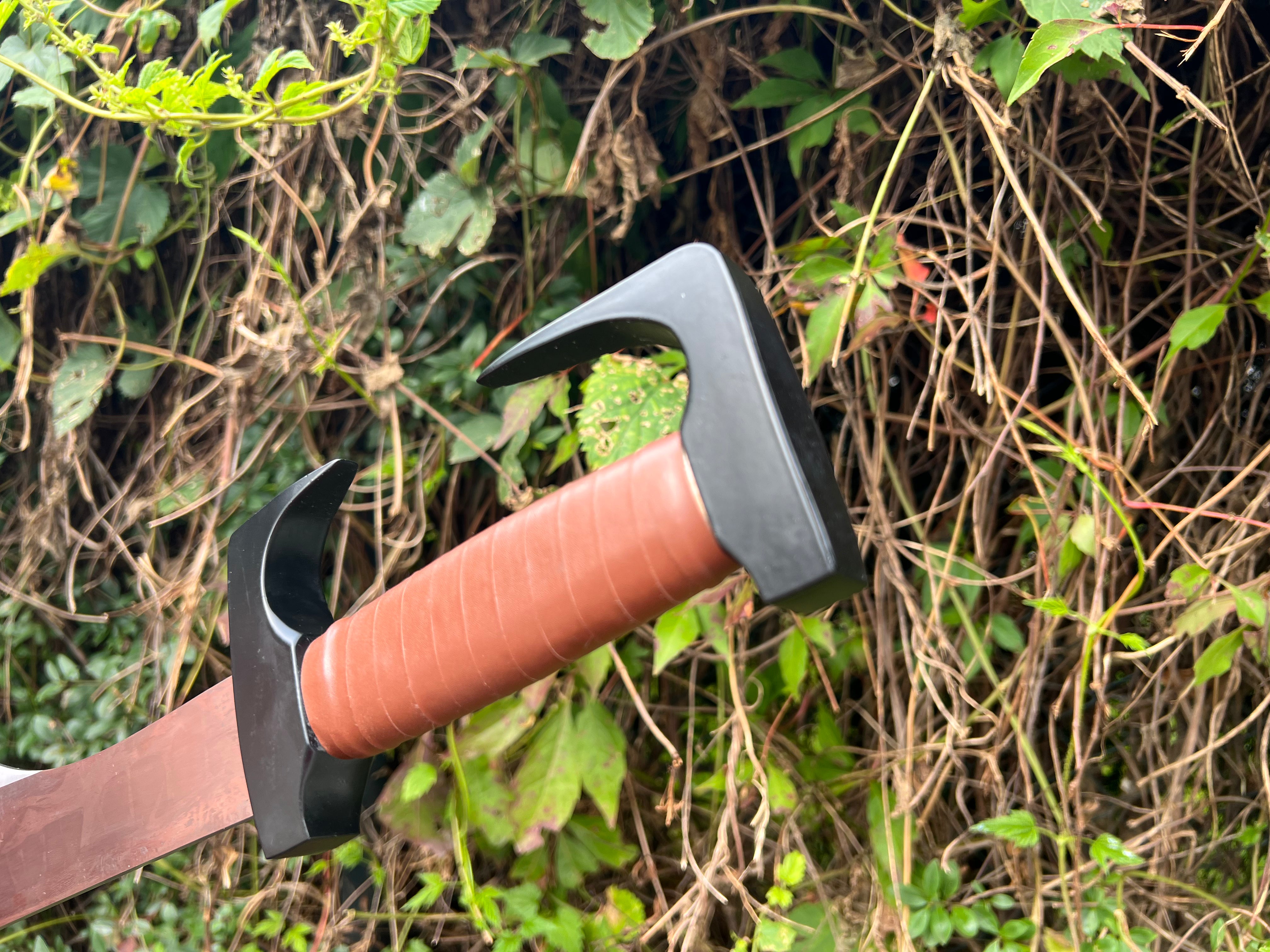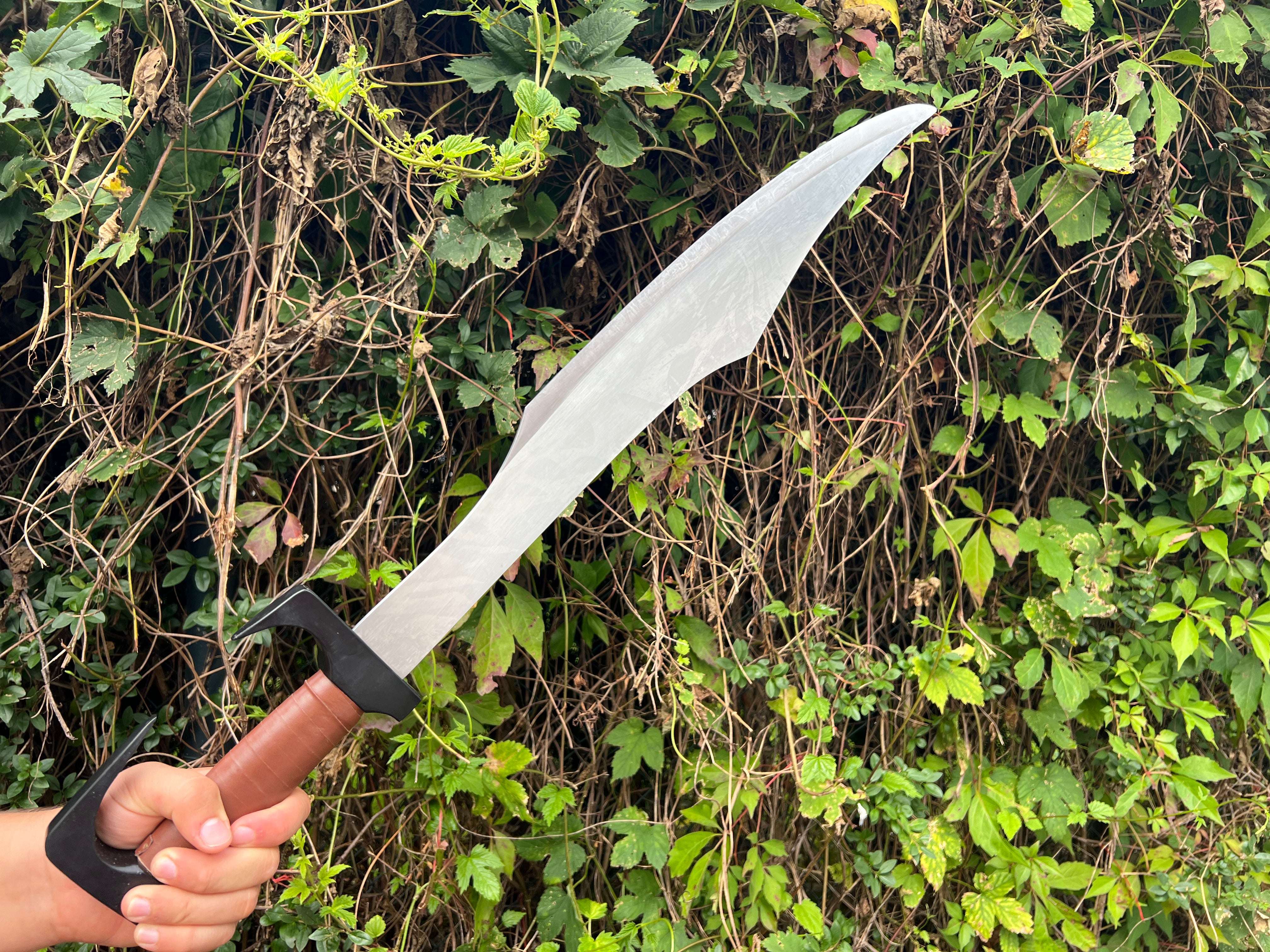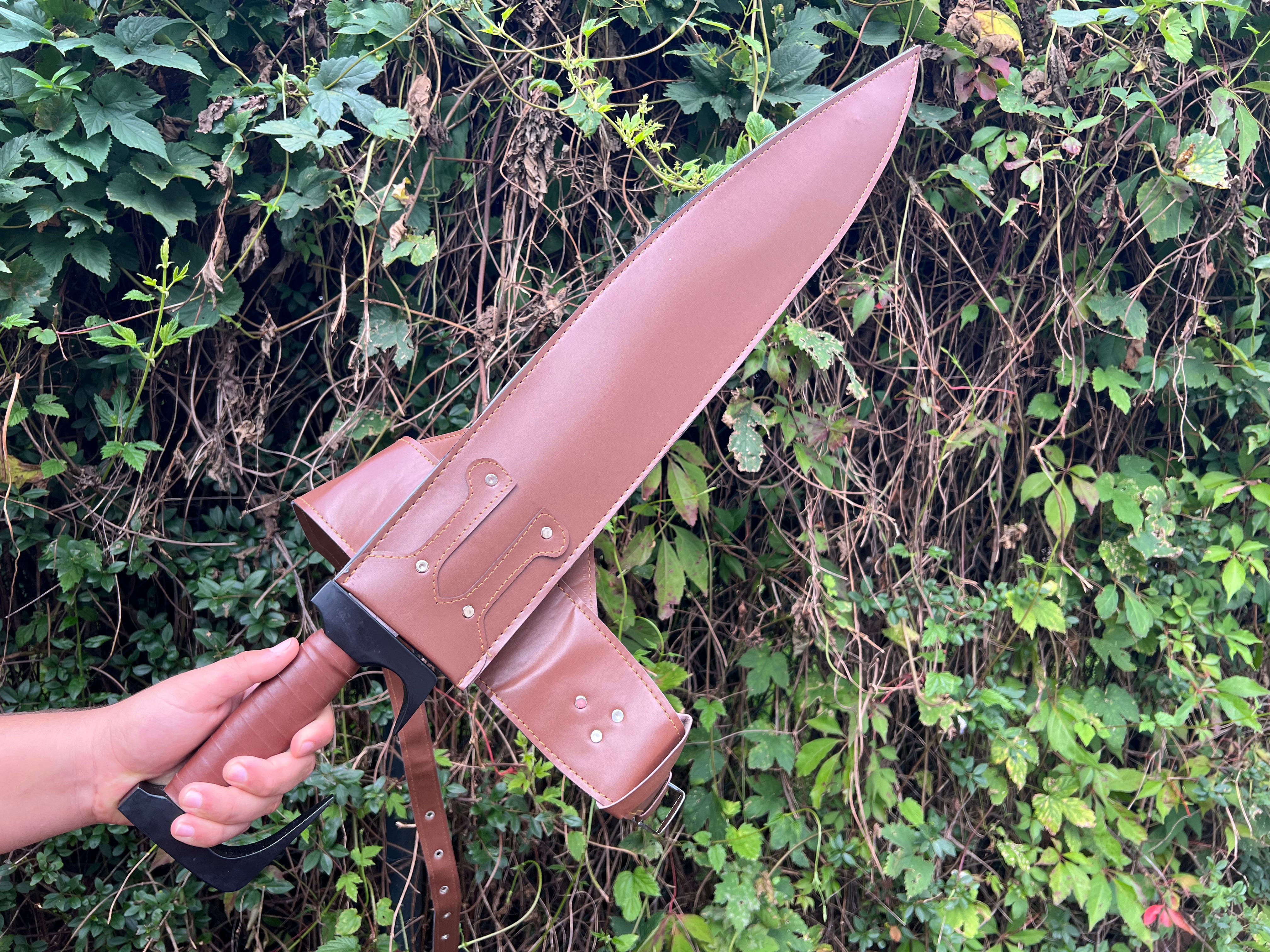 Leonidas Sword Sparta (Brown) - 300
---
Leonidas sword from the movie 300. Leonidas is the king of the Spartans in 480 BC. During this time Greece was attacked by the Persian Empire and its king Xerxes and the Spartans with only 300 men opposed this army. The sword is part of the standard equipment of the Spartans.
The sword has a total length of 87cm
the blade has a length of 66 cm
The sword has a hand-forged blade
The sword is only suitable as a decoration and not for use. It's a replica from the movie 300.