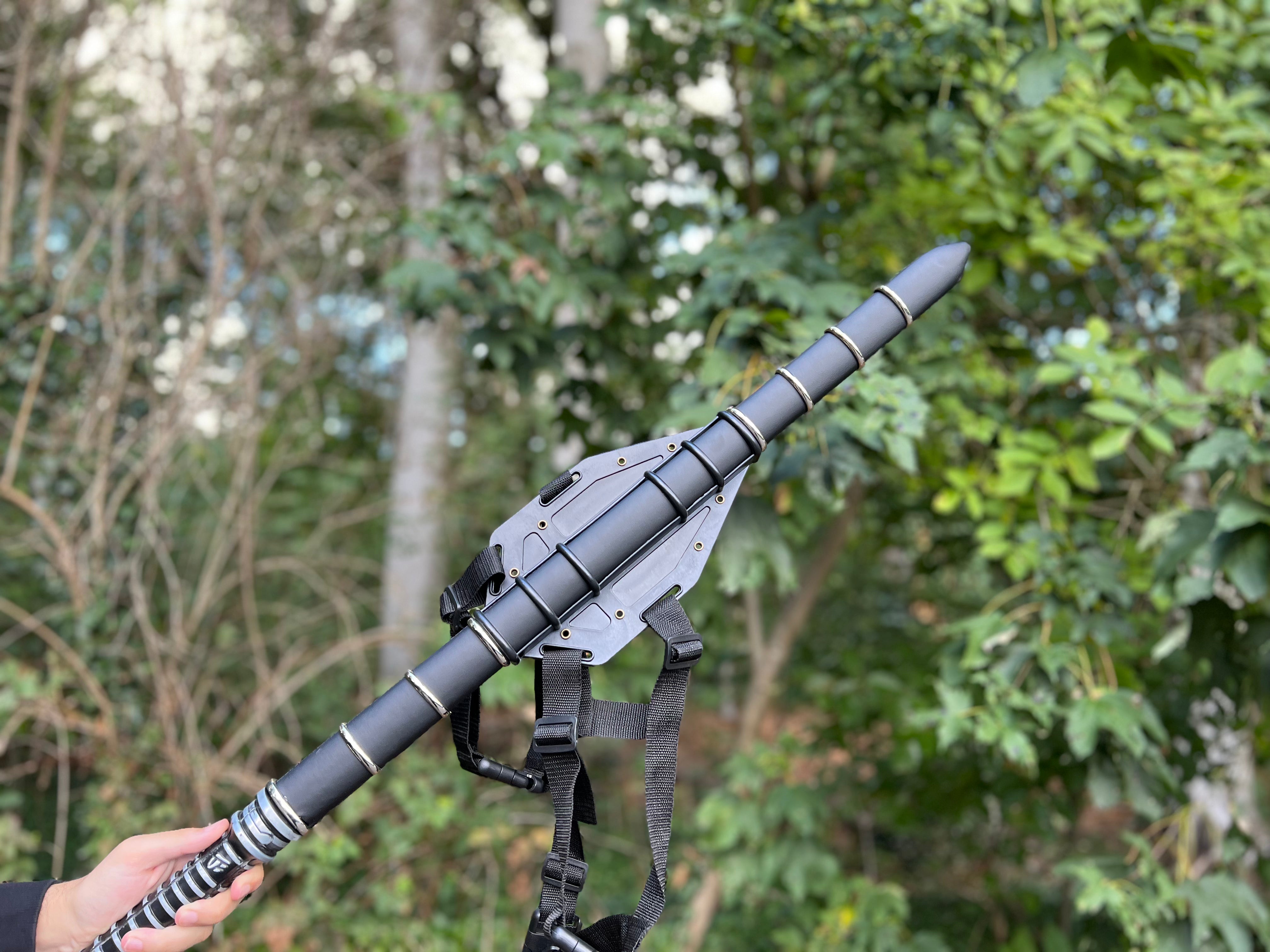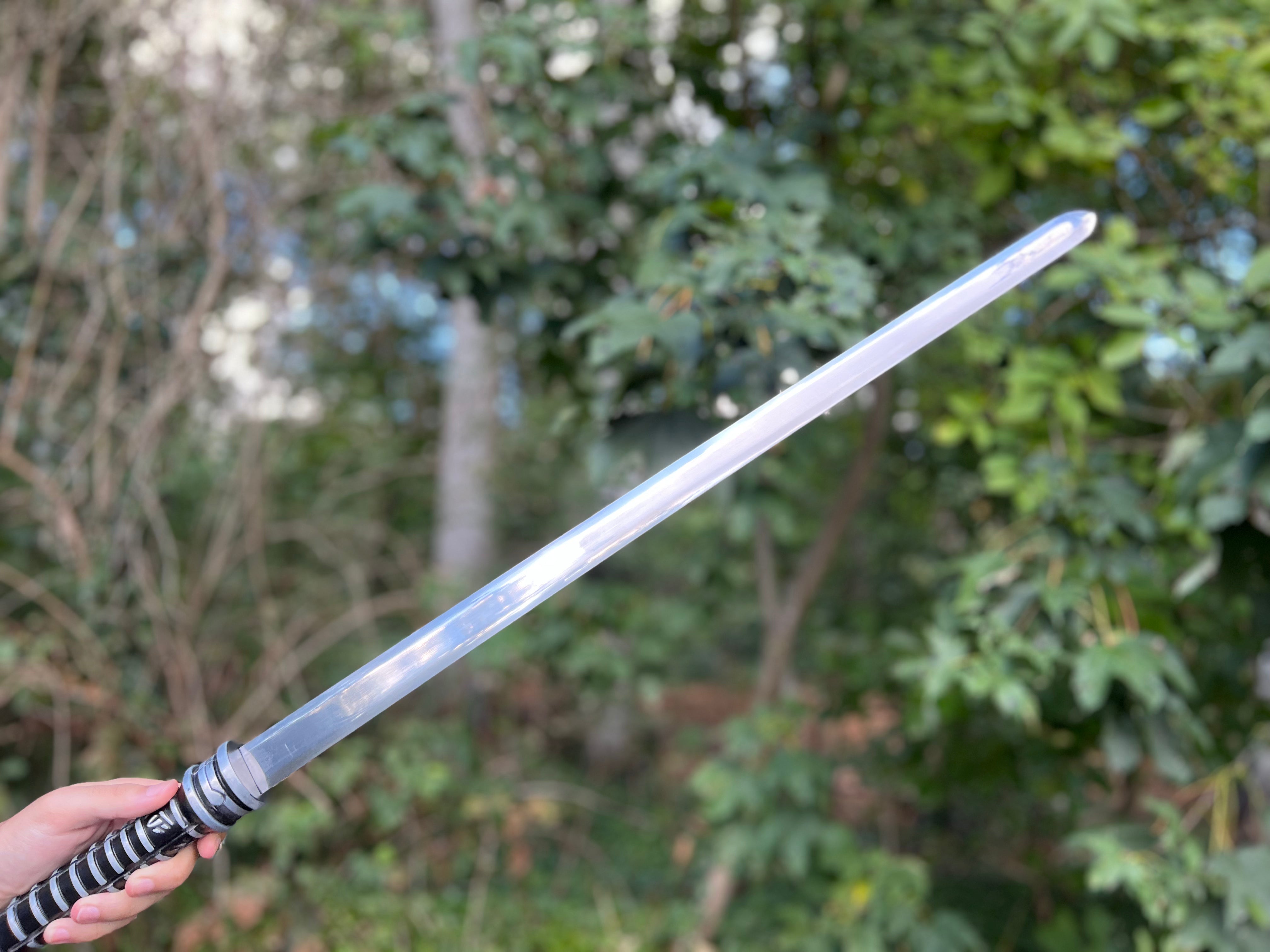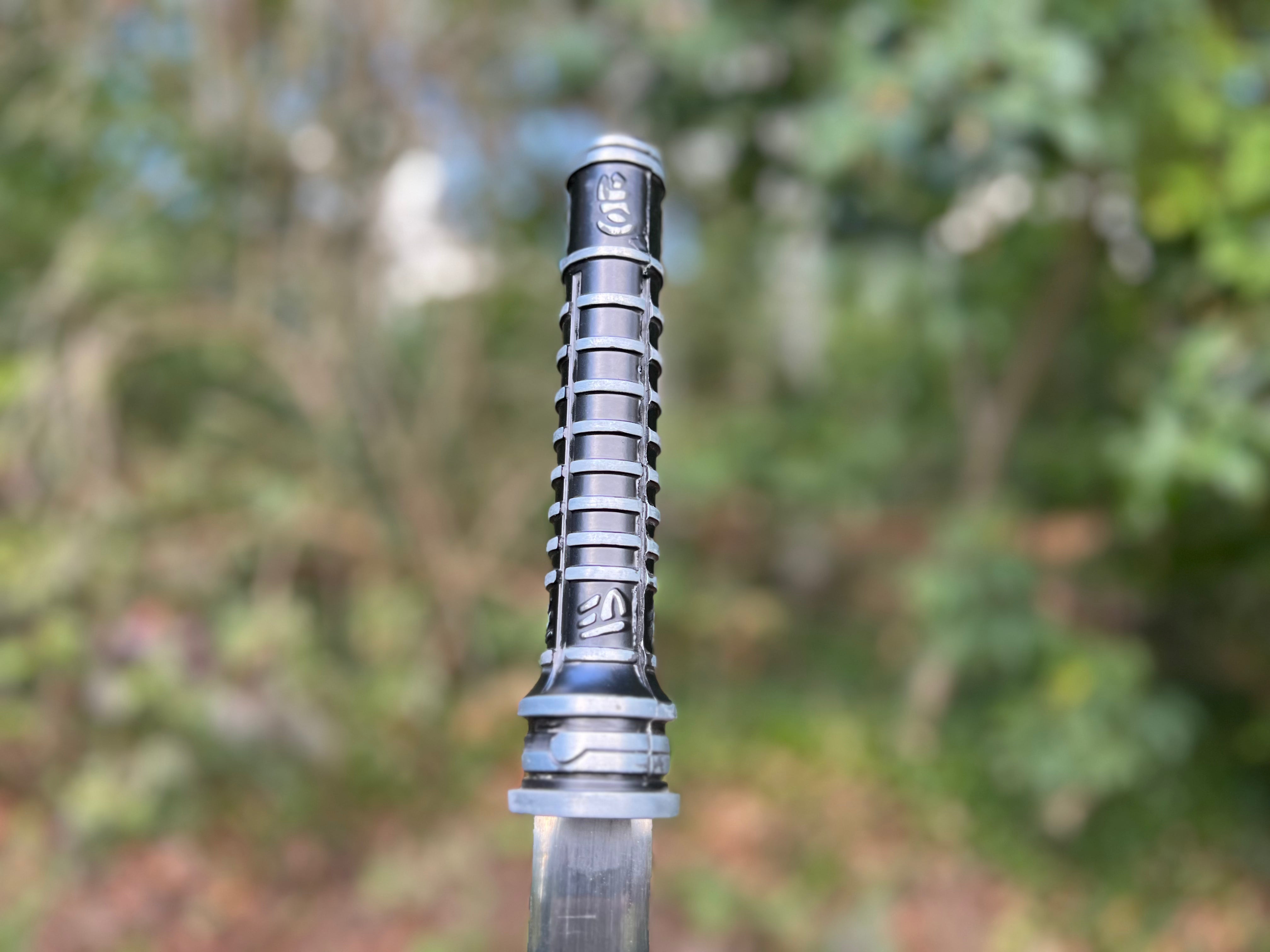 Blade Daywalker Sword - Blade (pre-order)
---
The sword of the vampire Blade, who hunts other vampires even though he is a vampire himself. He is also known as a daywalker because he can still be in the sun. Blade is half human and half vampire, giving him the abilities of vampires while still being able to travel in the sun like humans. The only curse Blade has is a thirst for blood, which he quenches by injecting himself with blood.
The sword has a length of 93cm
the blade length is 68cm
The blade is made of stainless steel
The sword is for decoration only and is neither sharp nor pointed. The sword is a replica from the movie Blade.